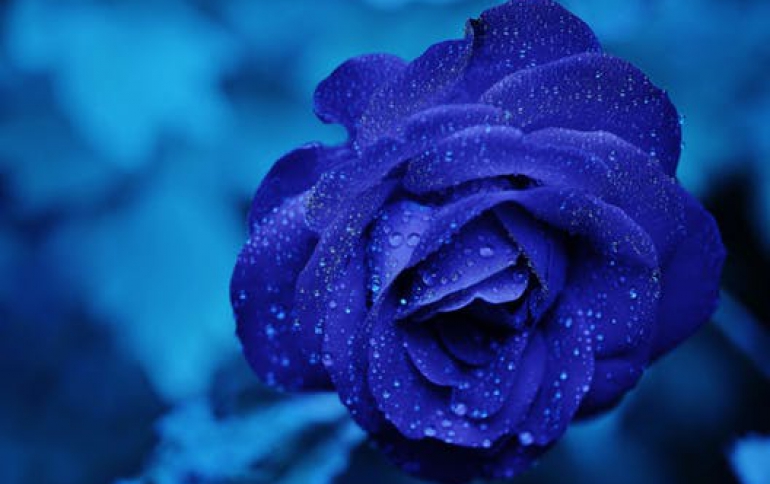 Intel's Fashionable Laptop PC
Intel and Toray Ultrasuede (America), Inc., today unveiled "ultrafashionable" concept laptop PCs. The laptops feature a design that screams chic along with the performance, mobility and wireless computing capabilities provided by Intel Centrino mobile technology. They feature a micro-fiber Ultrasuede fabric integrated directly into the casing of Intel Centrino mobile technology-based laptop PCs, changing the feel of the system.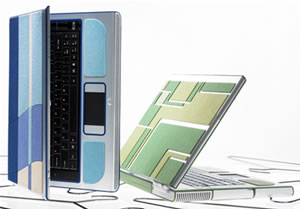 "Intel's technology innovation, coupled with the plush luxury of Ultrasuede fabric, offers a marriage of form and function with unlimited potential for fashionable personal expression," said Jodi Geniesse, consumer mobile education manager, Intel Corporation. "Intel has continually evolved what goes inside laptops, making them ever more powerful, mobile and connected, and now we are working to inspire the industry to transform the outsides of laptops to better reflect consumers? mobile lifestyle."