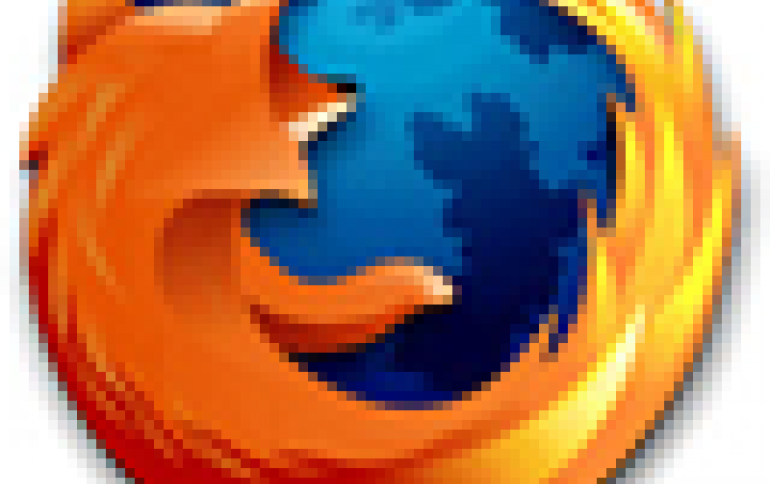 Mozilla to Release Firefox 1.5 Today
After a host of test releases, a new version of the Firefox browser will be ready today, the Mozilla Foundation announced yesterday. Firefox 1.5 will be available for free this afternoon, US Pacific Standard Time (late this evening GMT), at
www.getfirefox.com
and
www.mozilla.com
, according to the open-source group. A complete press release outlining the new features in Firefox 1.5, as well as some additional Mozilla news, will be issued today at the time the browser becomes available.
New features in Firefox 1.5 include a better system for updating software, faster navigation using the "Back" and "Forward" tabs, and a redesigned Options/Preferences window that increases the number of category icons and moves them from the left side of the window to the top.
Firefox 1.5 also includes support for web standards, adding support for SVG (Scalable Vector Graphics), JavaScript 1.6 and new versions of CSS (Cascading Style Sheets). SVG is a language based on XML (Extensible Markup Language) for writing sophisticated two-dimensional graphics, and JavaScript 1.6 is the latest version of the scripting language. CSS is a W3C (World Wide Web Consortium) standard for adding style elements, such as fonts, colours and spacing, to web documents.
In addition, the Firefox update adds better pop-up blocking and a host of security enhancements, according to Mozilla. Other new features include the addition of Answers.com to Firefox's list of search engines and a Clear Private Data function that allows users to quickly remove personal data through a menu item or keyboard shortcut.