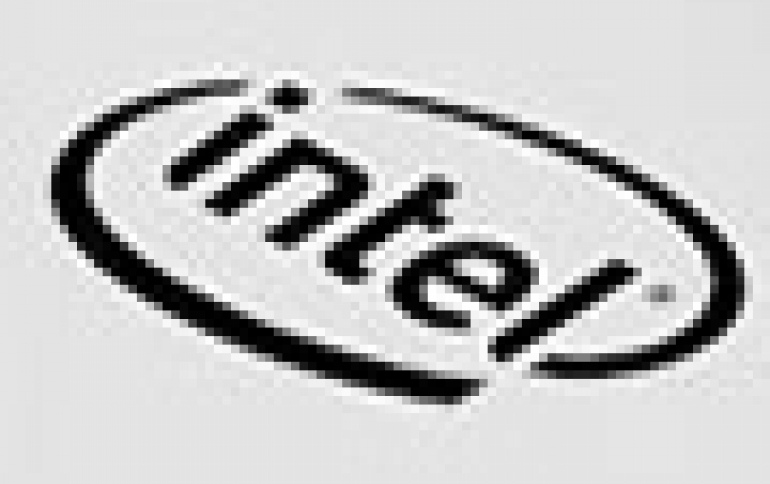 Intel's SSD Roadmap Includes New Models For This Year
Intel's Solid-State Drive (SSD) roadmap for 2011 "leaked" online and it includes five new SSDs. According to an Intel drive roadmap obtained by
Engadget
, Intel plans to release a PCIe-based 400GB/200GB single-level cell (34nm SLC) solid state drive with PCIe 6GB/s interfaces as part of the new "Ramsdale" SSD 720 Series. The company will also ship a new "Lyndonville" SSD 710 series that uses 25nm MLC-HET memory and have a SATA 3Gb/s interface.
The roadmap also includes Intel's SSD 520 Series (Cherryville"), which will be available in capacities of 480G/240G/120G (25nm MLC) and will come with a 6Gb/s interface.
Intel also expects to release a lower-capacity drive called Paint Creek in the fourth quarter, which with only 40GB and 80GB models (25nm MLC, mSATA 3Gb/s).
Intel's roadmap also includes the "Larsen Creek" SSDs, which will most probably built for caching data from existing HDDs. It's slated to come in both 2.5-inch SATA and mSATA configurations in Q3 and uses SLC NAND. In combination with its the Z68 chipset these new SSDs could be used as performance-boosting cache in combination with a standard hard disk drive (HDD). The SSD would act as a cache, increasing performance for operations such as OS and application load times.