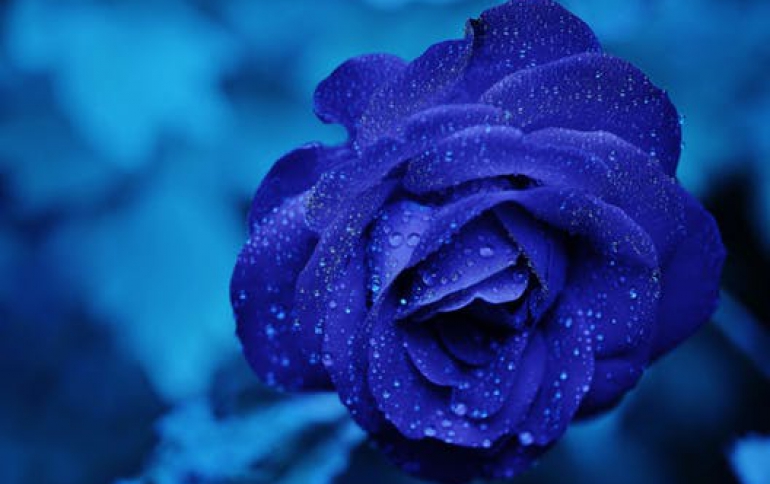 Internet TV And Netflix Comes to Windows Media Center in Windows 7
Microsoft has launched Internet TV in Windows Media Center for Windows 7 users, allowing them to watch videos from a variety of providers via the Internet right in Windows Media Center in addition to live and recorded TV. For Windows 7, Internet TV has been updated with enhancements to the UI and features more content from new content providers. Those providers include the CBS Audience Network, Zune (Full Zune Video Podcast Library available), MSNBC, MSN, and more.

Internet TV is currently now available for free for people running Windows 7 Home Premium, Professional, Enterprise and Ultimate. The CBS Audience Network and the Zune Video Podcast Library in Internet TV is only be available within the U.S. but Internet TV is also available in the UK with content from Sky and MSN.

Also now available is Netflix for Windows Media Center in Windows 7.

Right from Windows Media Center, users can access their Instant Queue to play movies and TV shows and browse the Netflix library and add movies or TV shows to your Instant Queue or Instant Queue. Netflix in Windows Media Center is only available in the U.S. today as Netflix On-Demand ("Instant Watch") videos are available only in the U.S.

Brad Brooks demonstrated Internet TV and Netflix during the keynote at the New York City Windows 7 Launch Event on October 22nd.