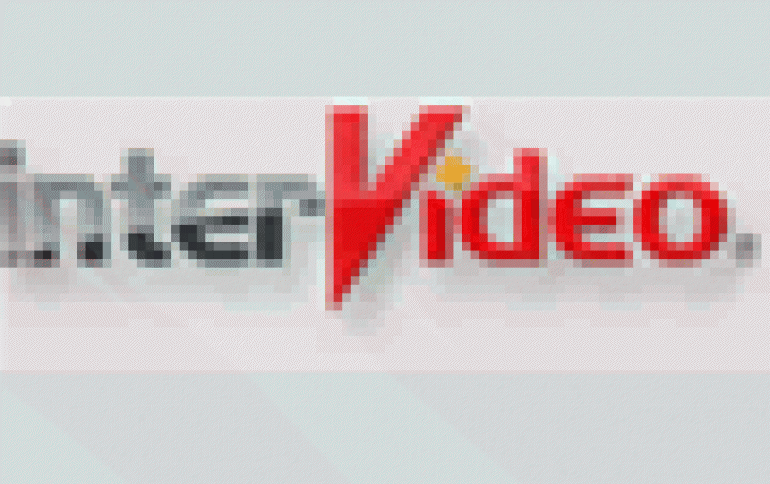 InterVideo partners with Google
InterVideo, Inc.and Google,announced a new partnership to help bring internet and personal search capabilities to PC users with InterVideo's line of PC software products. The initial project bundles two recently released Google products with each of four main InterVideo products.

"InterVideo wanted to include powerful Internet web search for our customers along with our products," said Steve Ro, CEO and President of InterVideo. "By incorporating the Google Toolbar and Google Desktop Search applications with InterVideo products, users will have fast and convenient access to obtaining information and managing multimedia files, not only through the internet, but also on the desktop."

InterVideo will incorporate a Google Toolbar and Google Desktop Search application with four of their product lines. WinDVD DVD playback solution, WinDVD Creator DVD authoring solution, DVD Copy video copy software and the latest 9-in-1 utility suite package, MediaOne, are first software to implement Google utilities.

By the end of May, with every new trial and paid installation of these InterVideo products on the web, users will have the option to install the Google Toolbar application which includes a browser utility search engine for Internet Explorer, a Pop-up Blocker to eliminate annoying pop-ups, and a useful Auto-Fill to help fill out Web forms instantly, as well as the Google Desktop Search utility that provides a full text search of the user's emails, files, web history and chats they have viewed.