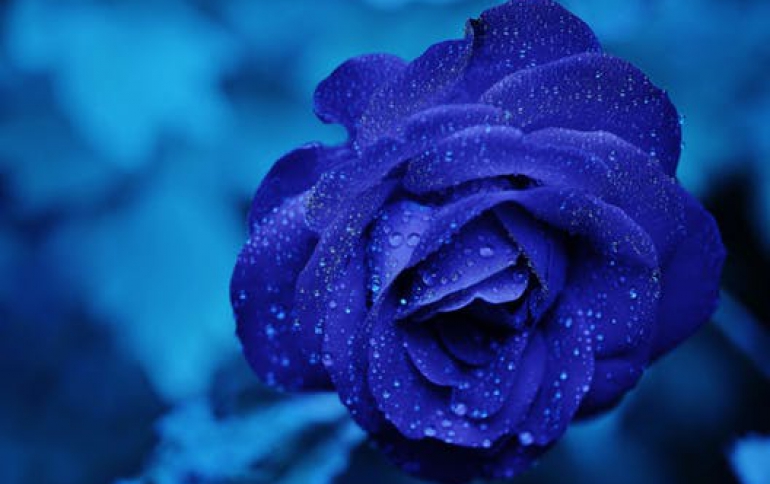 iPhone Users Proved The Most Voracious Data Consumers
Users of Apple's iPhone 5 have the most voracious appetite for data in Europe, consuming on average more than four times the amount of a typical person still using a iPhone 3G, according to Mobile data analysis by Arieso. The mobile data analysis firm examined more than 1 million smartphone users on European 3G networks over a 24 hour period to gauge data demand.

The firm found that for the first time, smartphone users were consistently consuming more mobile data than tablet users. Out of the top ten most voracious devices (excluding dongles) six were smartphones, three tablets and one a 'phablet'. Tablet users placed 4th, 8th and 9th.

From the 125 devices studied, users of the latest iPhone proved the most voracious data consumers, according to the study. But for the first time in three years, this dominance is being challenged.

Users of the iPhone 5 demand four times as much data as iPhone 3G users and 50% more than iPhone 4S users (the most demanding in Arieso's 2012 study). However, Samsung Galaxy S III users generate (upload rather than download - photos, videos etc.) nearly four times the amount of data than iPhone 3G users, beating iPhone 5 users into third place on uplink data usage behind the Samsung Galaxy Note II. And in the rapidly growing tablet market, Samsung Tab 2 10.1 users have asserted their dominance - demanding 20% more data than iPad users, Arieso found.

Last year, Arieso's study had revealed that 1% of users consume 50% of the downlink data on 3G/UMTS networks. This year, the hungriest 1% consume 40% (the hungriest 0.1% consume almost 20%, the hungriest 10% consume 80% of the downlink data) as LTE starts to make an impact.

LTE introduces much-needed bandwidth and relieves pressure on UMTS networks. However, operators cannot relax their focus on network planning, optimisation and performance - LTE holds a sting in its tail.

"For three years now we've seen how greater technical capabilities lead to greater data consumption by consumers. From our own experience helping operators around the world prepare their networks for evolving user demands, we hypothesise that LTE alone won't 'solve' the data problem - it will exacerbate it,- warned Dr. Michael FlanaganFlanagan, the author of the study.

Arieso found that to effectively meet the needs and expectations of LTE customers and extreme users, a different approach to network design is required. Small cells will be important, but the placing and management of these assets must be undertaken with even greater surgical precision.