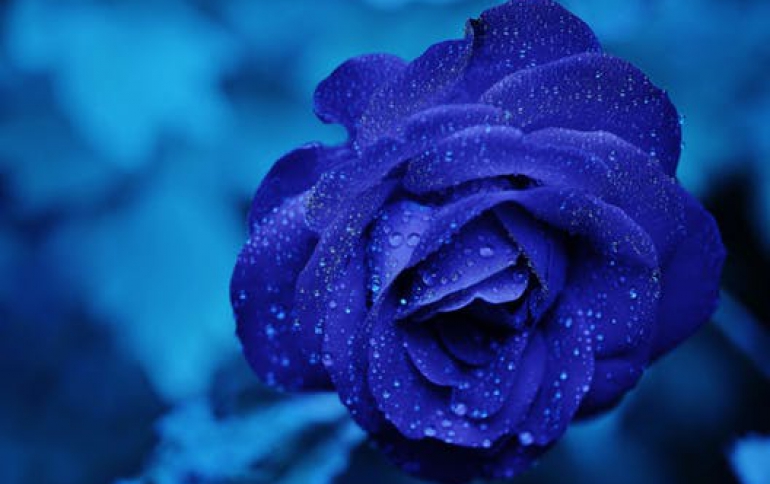 ITC Says Netflix Does Not Infringe on Rovi Patents
Netflix does not infringe on Rovi patents for interactive television program guides, an International Trade Commission judge said in a preliminary decision. The Administrative Law Judge (ALJ) at the United States International Trade Commission (ITC) has issued an initial determination in an action filed by Rovi against Netflix and Roku. The ALJ found three out of the four Rovi patents involved in this action are valid, however has determined that Netflix and Roku have not infringed the patents in the current proceeding. In addition, the ALJ found that Rovi had satisfied the domestic industry requirement of the ITC for all of the asserted patents and rejected all the defense claims such as patent misuse and exhaustion that were raised by Netflix and Roku.

The full commission plans to issue a final decision in the case in October.

Last year, Rovi accused several companies of infringing on its patents for on-screen guides for TV listings. LG Electronics and its subsidiaries settled with Rovi, as did Mitsubishi Electric Corp and its subsidiaries.

"While we are disappointed in the initial determination of no infringement and expect to exercise our right to petition the full Commission of the ITC for a review of this decision, we are pleased that the majority of the patents involved were confirmed valid," said Samir Armaly, executive vice president of worldwide intellectual property and licensing for Rovi. "We continue to believe in the strength, relevance and value of our patent portfolio, which is evident from the extensive licensing we have successfully completed with many leading companies throughout the world."

Mr. Armaly also noted that, "This initial determination involved only four patents in Rovi's extensive worldwide portfolio of over 5000 issued patents and pending applications. As with any patent litigation issue, the determination made by the ITC is unique to the products of the parties involved, and is not broadly applicable. We will continue to seek to license companies to the technologies that we've developed and to protect our intellectual property from unlicensed use, including in the pending federal district court action against Netflix, in which certain issues required in the ITC are not part of Rovi's case."

Netflix said only that it was "pleased with the initial determination and look(s) forward to the full commission confirming it."

The case, at the International Trade Commission, is" In re Certain Products Containing Interactive Program Guide and Parental Control Technology, Inv. No. 337-TA-845"