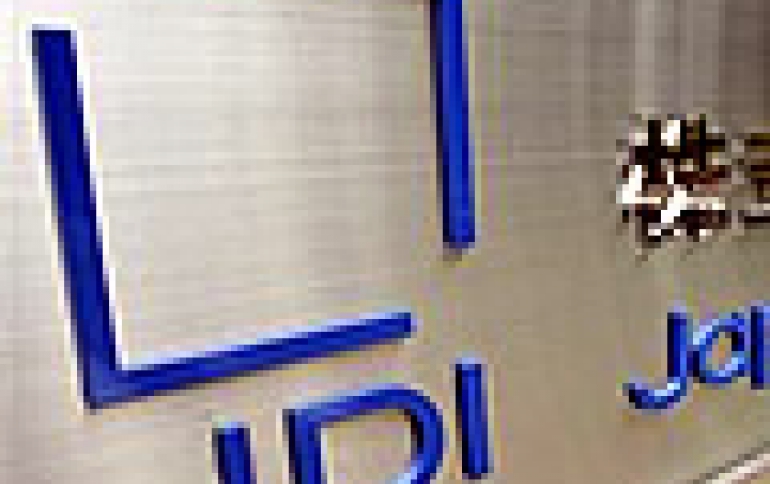 Japan Display To Get Bailout from INCJ: report
Apple supplier Japan Display is in advanced talks to receive a bailout of around ¥75 billion (US$703 million) from a government-backed fund that is its largest shareholder, the Wall Street Journal reported on Thursday. The plan under discussion calls for Japan Display to receive new financing from Innovation Network Corp. of Japan, the government-backed fund that holds 36% of the display maker, according to the report. Among the options under study is issuance of subordinated bonds by Japan Display to INCJ. Japan Display's banks also are considering additional support for the company.
No final decision has been made yet, according to the report.
Japan Display said on Wednesday it was slashing 30 percent of its workforce, or 4,700 jobs, to improve profitability but added that concerns about its cash position have eased as it is seeing strong demand for its screens from Chinese smartphone makers.
Japan Display was formed in 2012 by combining the display units of Hitachi, Sony and Toshiba. The company specialized in the development of low-power reflective LCDs and memory-in-pixel technology, and has also been developing OLED displays.
Apple is expected to have two suppliers to choose from when it came to its rumored switch to OLED displays for at least some iPhones next year: Samsung and LG. Sharp's OLED panel business would be up-and-running by next year, and obviously Japan Display will also be in the running, provided that it will receive the government bailout.