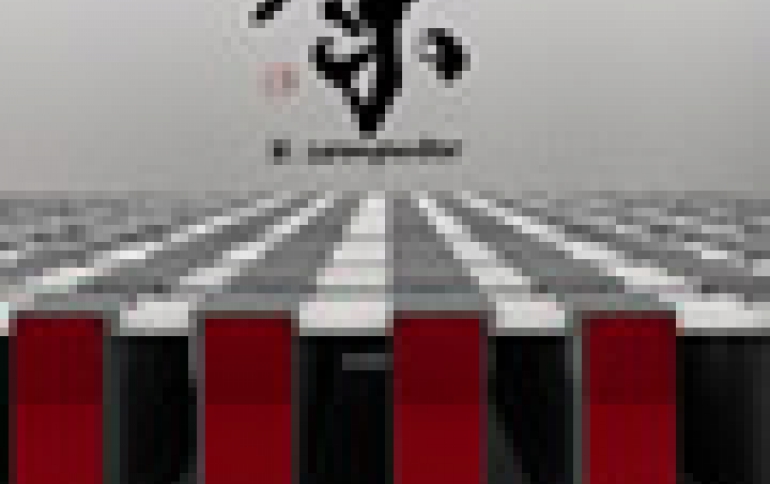 Japan Universities To Build New Supercomputers
Japanese universities are taking steps to provide businesses with computational services needed to handle "big-data" with the development of new supercomputers in the following years. Nikkei reports that the Tokyo Institute of Technology will develop the Tsubame 3.0, a supercomputer capable of performing calculations at 20 to 30 petaflops per second -- two to three times faster than K, Japan's current fastest supercomputer. The machine is expected to put into service around May or June in 2016.
The Tsubame 3.0 will use CPUs and image-processing semiconductor chips that are already on the market. Development costs are expected to reach 3.2-4 billion yen.
The University of Tokyo also will team up with the University of Tsukuba to develop a next-generation supercomputer, which will be on par with the Tsubame in terms of performance.
The K supervcomputer, jointly developed by Fujitsu and Riken, a government-backed research institute, took the crown in the global ranking of computational performance in 2011. It was overtaken by China's Tianhe-2 the following year and is now in fourth place.