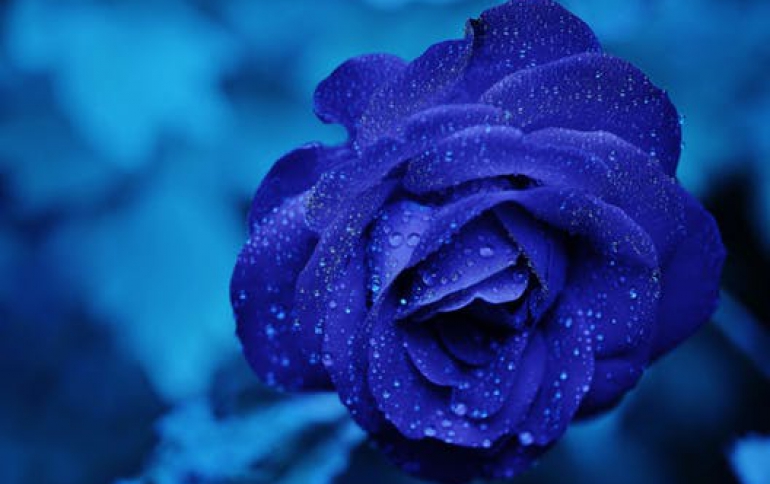 Judge Temporarily Halts Sales of RealDVD
A U.S. federal judge temporari The judge on Tuesday extended a temporary restraining order issued last week after the company and studios went to court.
A hearing on whether to turn the order into a more permanent ban has been scheduled.
RealDVD allows users to create a copy of a DVD for their computer's internal or portable hard drive.
The Motion Picture Association of America
claims
that the software illegally bypasses copy-protection measures intended to prevent duplication of DVDs.