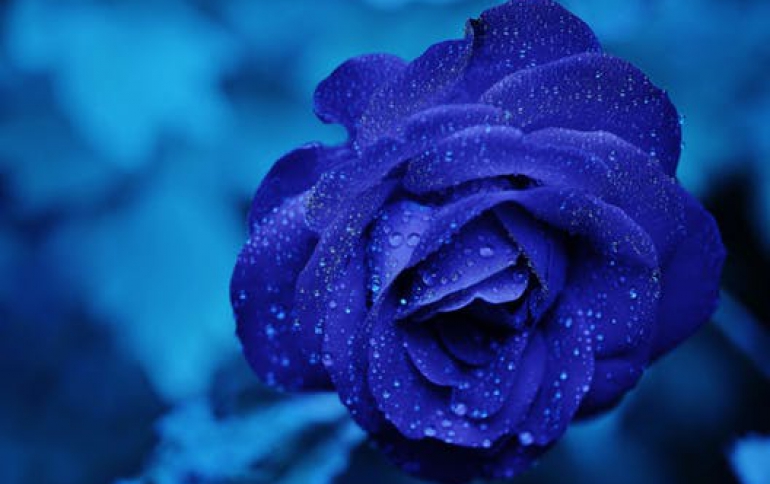 Justice Department Hardens Cellphone Tracking Rules
The U.S. Justice Department on Thursday announced a new policy that will require U.S. prosecutors and some federal law enforcement agencies to obtain a search warrant before using devices that track cellphone location data. Until now, U.S. attorneys and Justice Department agencies, including the FBI and the Drug Enforcement Administration, have been able to use cell-site simulators without applying for a warrant or outlining a probable cause.
Cell-site simulators replicate phone towers to pick up location-identifying information that enables law enforcement to apprehend fugitives, conduct investigations or rescue a kidnapped child.
Privacy advocates have criticized law enforcement agencies for picking up the data of bystanders when they are tracking a suspect.
Under the new guidelines, agencies will have to delete data collected from phones outside of the one targeted within 30 days. Those who are known not to be targets will be deleted within a day, according to the new guidelines.
There will be exceptions that will allow federal agencies to use cell-site simulators without obtaining a warrant, such as in "exigent circumstances," the guidelines said.
State and local agencies will have to comply with the new rules only in cases they are investigating in tandem with federal agencies, the Justice Department said.