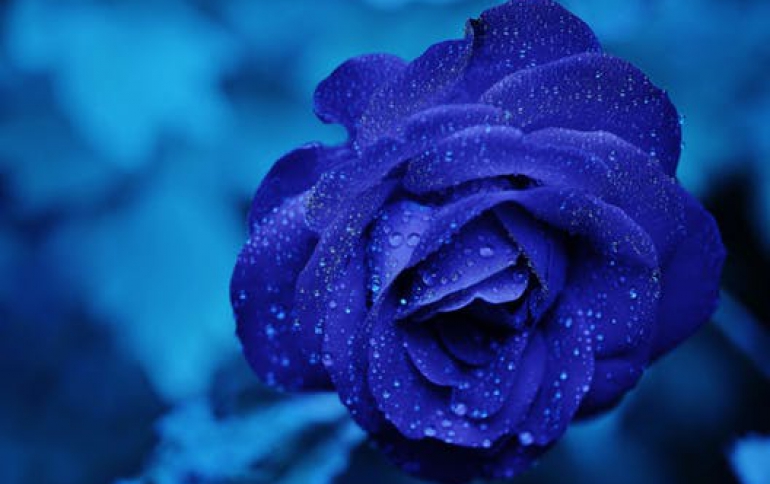 Katie Couric to Join Yahoo News
Katie Couric, who has hosted high-profile programs on all three major U.S. television networks, is joining Yahoo as Global Anchor, the company announced today. Beginning in 2014, Katie will help develop Yahoo News' coverage with a team of global correspondents who will report on live world events and anchor interviews.

In addition to her new role at Yahoo, Couric will continue to host her syndicated daytime talk show, Katie.

"News is a definitive daily habit for our users, and Katie will work with our talented editorial team to pioneer a new chapter of digital journalism," Yahoo Chief Executive Marissa Mayer said in a statement.