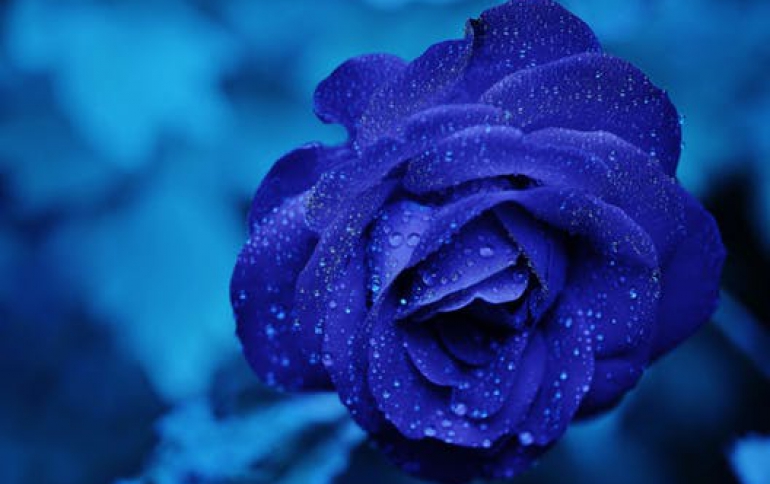 Kingston Announces 2800 MHz HyperX Predator Memory Kits
Kingston has added 2800 MHz memory kits to its HyperX Predator product line. In addition to high speeds, HyperX Predator features an aggressive design while providing the essential heat dissipation to optimize memory reliability. The memory is Intel XMP ready and has been tested and validated on a wide range of motherboards currently available on the market. End users can overclock their systems by simply selecting a profile in BIOS with no need for manual adjustments.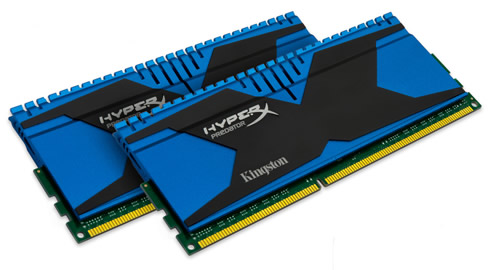 HyperX Predator is available in speeds up to 2800 MHz and kits from 8 GB to 16 GB in various dual- and quad-channel configurations. The new 2800 MHz kit is currently available in an 8 GB kit of two with a CAS latency of 12.
Kingston HyperX memory is backed by a lifetime warranty and free live technical support.