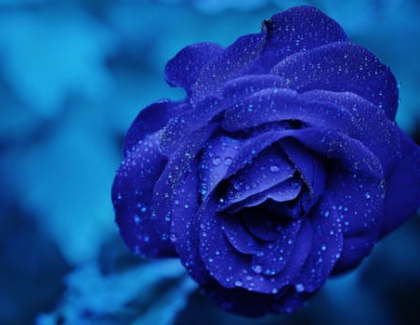 ADATA today launched the latest XPG V3 series overclocking memory, running at 3100 megahertz.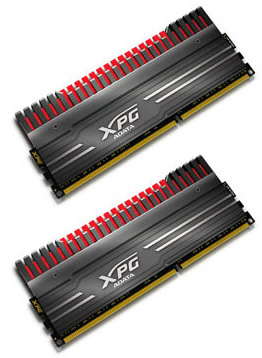 The dual channel memory...
Micron Technology introduced a 25nm monolithic 8Gb DDR3 SDRAM component for enterprise applications such as data analytics. DDR3 is the mainstream DRAM technology for the...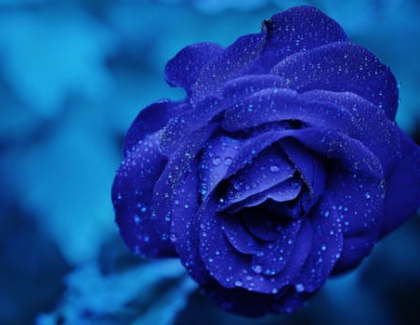 Transcend is launching 16GB and 32GB DDR3 Registered DIMM (RDIMM) modules aimed at maximizing memory in Apple Mac Pro 2013 systems.
With...
Samsung Electronics has started mass production of 4-gigabit (Gb) DDR3 memory using a new 20 nanometer process technology, which saves up to 25 percent of...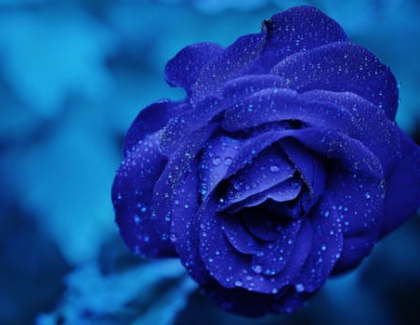 JEDEC Solid State Technology Association today announced the publication of Release 6 of the DDR3 Serial Presence Detect (SPD) document, which describes new memory timing...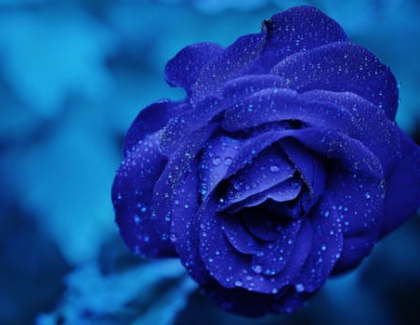 Micron Technology is working with Broadcom to develop a solution designed for their customers challenged by an intrinsic DDR3 timing parameter called tFAW, or four...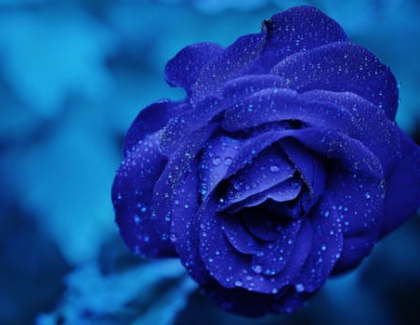 Kingston has added 2800 MHz memory kits to its HyperX Predator product line. In addition to high speeds, HyperX Predator features an aggressive design while...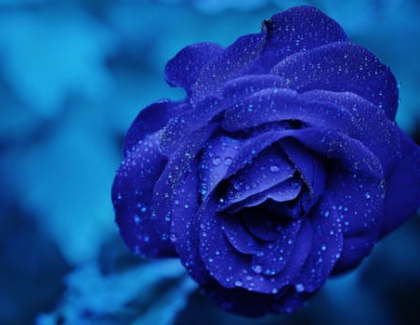 Memory designer and manufacturer G.SKILL has expanded its Ripjaws SO-DIMM series DDR3L memory up to 2133 MHz.
Designed to operate at a low voltage of...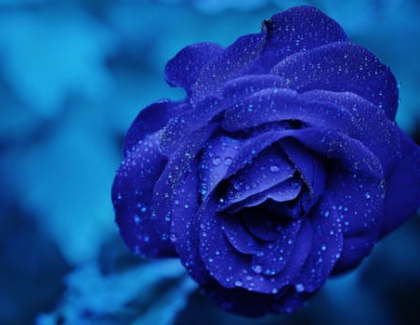 Kingston today announced a series of Intel XMP-validated HyperX memory solutions for the 'Haswell' 4th generation Core i7, i5 and i3 processors and Z87 chipset-based...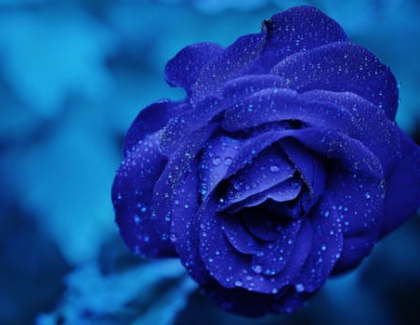 Crucial today announced new Crucial Ballistix Sport SODIMMs, designed to boost performance of gaming laptops, and the Crucial Ballistix Sport XT memory modules for gamers...
Pages