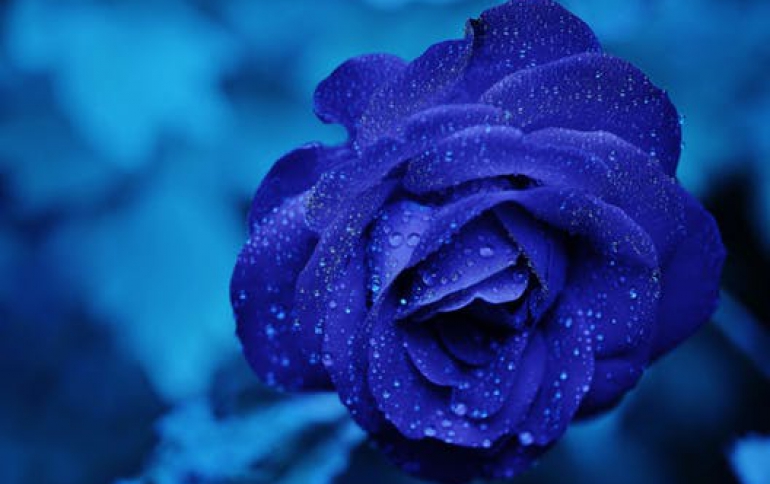 Transcend Releases DDR3 RDIMM Modules For Mac Pro
Transcend is launching 16GB and 32GB DDR3 Registered DIMM (RDIMM) modules aimed at maximizing memory in Apple Mac Pro 2013 systems.
With four user-upgradeable memory slots available, Transcend's DDR3 RDIMMs can boost Mac Pro 2013 Intel Xeon E5 3.5GHz 6-Core, 3.0GHz 8-Core, and 2.7GHz 12-Core models to 64GB, 96GB, and even 128GB total memory capacity.
The option doubles the 64GB of RAM available in Mac Pros from Apple.
Transcend is offering both 1866MHz and 1333MHz memory options that max out at 64GB. Apple Mac Pro ships with 1866MHz DDR3 memory.
The company says its 16GB DDR3-1866 and 32GB DDR3-1333 RDIMMs is 100% compatibile with the Apple Mac Pro 2013 model.
Transcend didn't reveal pricing information. Apple charges $400 for an upgrade to 32GB and $1,200 for an upgrade to 64GB.