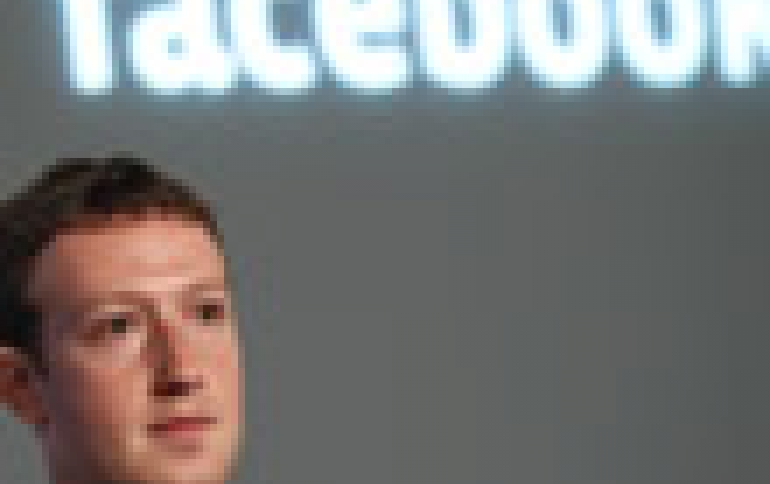 Zuckerberg "Frustrated" By U.S. Government Spying
Mark Zuckerberg, the co-founder and chief executive of Facebook, has complained to President Obama about the continuing revelations that the United States government has secretly spied on the activities of some of his company's users. Zuckerberg called President Obama to express his frustration "over the damage the government is creating for all of our future."
He also expressed his confusion by the repeated reports of the behavior of the US government.
"When our engineers work tirelessly to improve security, we imagine we're protecting you against criminals, not our own government," Zuckerberg wrote at Facebook's
official page
.
"The U.S. government should be the champion for the Internet, not a threat. They need to be much more transparent about what they're doing, or otherwise people will believe the worst," Zuckerberg wrote.
Though Zuckerberg does not name the National Security Agency, the post comes a day after the news site Intercept reported that the agency has impersonated a Facebook server to infect surveillance targets' computers and get files from a hard drive. The report is based on documents leaked by former NSA contractor Edward Snowden.
The NSA called the report "inaccurate."