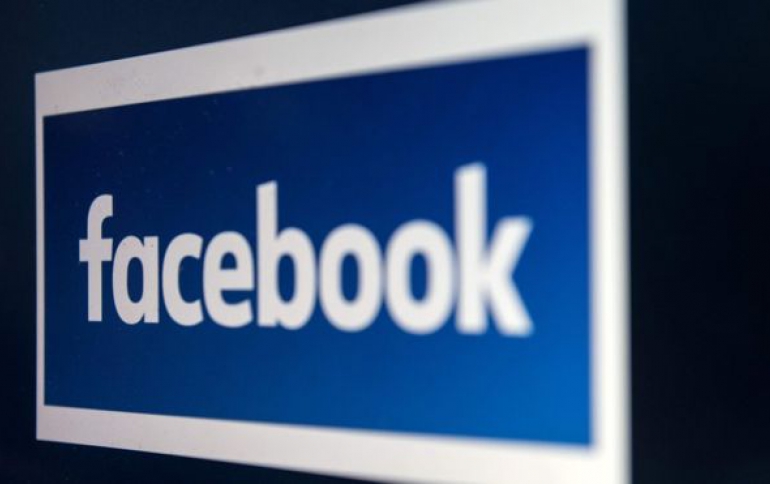 Facebook To Start Showing Video Ads
Facebook is trying to grab a slice of TV-marketing budgets by allowing more marketers to run video advertisements on its website. In the following months, Facebook will start displaying 15-second video ads in newsfeeds. The ads will play automatically with sound muted, the oscial network said on its blog on Thursday.

Facebook started testing video ads in December and plans to offer more to a "a select group of advertisers."

The price that marketers will have to pay to run a video ad on Facebook will be determined by the size of the audience as measured by Nielsen, Facebook added. Facebook will also allow marketers to choose specific times of day for their spots and also to target ads according to age and gender.

Facebook has moved cautiously in order to avoid annoying users.

"We're taking this step in order to maintain high-quality ads on Facebook and to help advertisers understand what's working to maximize their return on investment," Facebook said in the blog post.