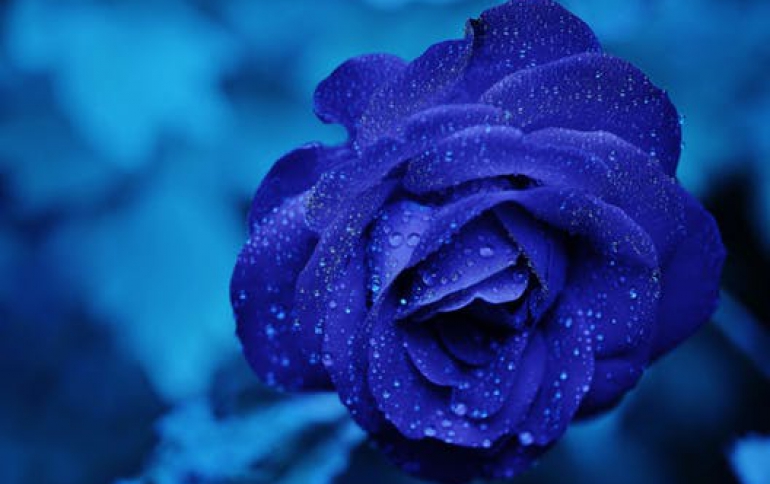 New Crucial Ballistix Sport SODIMMs And Sport Design Desktop DDR3 Boost Gaming System Performance
Crucial today announced new Crucial Ballistix Sport SODIMMs, designed to boost performance of gaming laptops, and the Crucial Ballistix Sport XT memory modules for gamers and enthusiasts. The Ballistix Sport SODIMMs are featuring XMP profiles for easy configuration and DDR3 speeds up to 1866MHz. They are optimized for the latest 4th generation Intel Core i5 and i7 mobile processors, and are engineered to run on 1.35V instead of the standard 1.5V found in most laptop memory modules, reducing DRAM power consumption in systems by up to 10 percent. Offered in 4GB and 8GB densities, Crucial Ballistix Sport SODIMMs will be available in early July.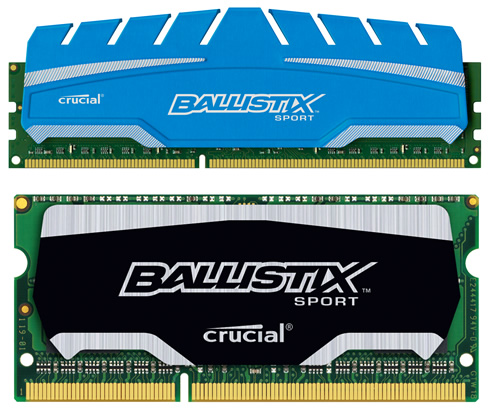 The Crucial Ballistix Sport XT memory offers a new taller heat spreader design that improves thermal performance. The modules offer XMP profiles for advanced speeds and timings as well as easy BIOS configuration in supported systems.
Available in 4GB and 8GB modules and up to 32GB quad channel kits (8GBx4), Sport XT memory offers DDR3 speeds up to 1866MHz. Crucial Ballistix Sport XT memory modules are available now.