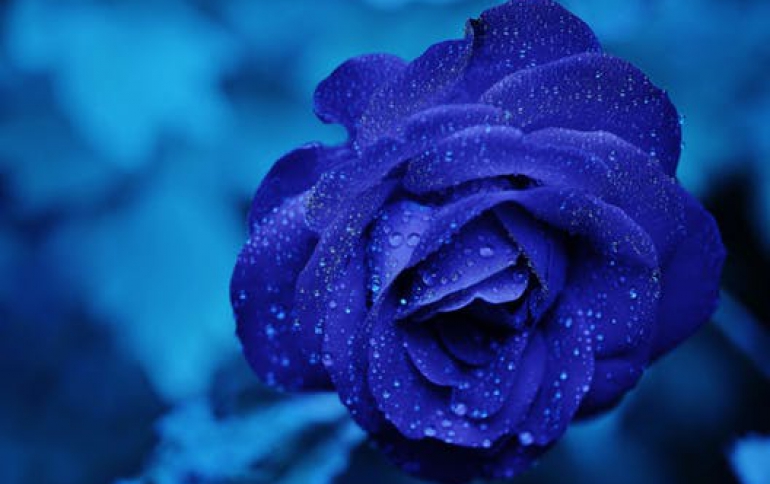 ADATA Launches XPG V3 DDR3 Memory For Overclockers
ADATA today launched the latest XPG V3 series overclocking memory, running at 3100 megahertz.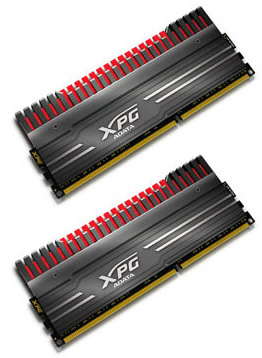 The dual channel memory has been designed for PC enthusiasts and systen set-ups based on the Intel Core fourth and fifth-generation processors and the latest Z97 platform.
The XPG V3 series offers speeds up to 3100 MHz and its transfer bandwidth reaches the 24.8 GB/s. It supports Extreme Memory Profile (XMP) version 1.3 and utilizes the Thermal Conductive Technology (TCT). It comes with detachable fins that are extended upwards and 8-layer PCBs with 2oz copper, which can decrease electric resistance and consumes less power for higher efficiency. It also helps to improve the integrity of signal transfer by the lower EMI (ElectroMagnetic Interference).
The detachable fin heat sinks can be replaced and fastened by screws. In addition, there's one more pair of fins included in the package for the 1st lot of shipment.
Features
Detachable fins
Speed up to 3100 MHz
Transfer bandwidth up to 24.8 GB/s
Supports Intel XMP 1.3 (Extreme Memory Profile)
Supports dual channel mode
RoHS compliant
Complies with JEDEC standards
8-layer PCB with 2oz copper
Thermal Conductive Technology (TCT) for heat dissipation
Supports the latest Intel Z97 platform