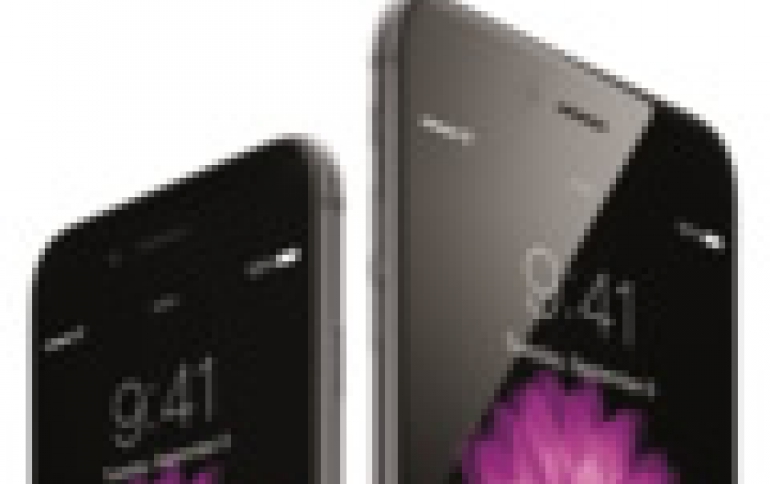 KGI Analyst Says iPhone 7 To Feature 'All glass' Enclosure Along With An AMOLED Screen
KGI's Apple analyst Ming-Chi Kuo expects that the iPhone will be seeing a major redesign in 2017, dropping the aluminum casing for an all-glass enclosure with AMOLED screen. Late last month, Kuo had also suggested Apple would return to an iPhone design akin to the iPhone 4, meaning that the iPhone 7 would no see a major overhaul in terms of design.
Kuo suggests that Apple will be moving to an all-glass enclosure, in an effort to differientate from competitors, which manily use aluminum designs for their smartphones.
Apple used glass for the iPhone 4/4s front and back, but a stainless steel band was still used.
The new glass phone will also feature a new AMOLED display panel, possibly made bt Samsung Display, according to a recent report.