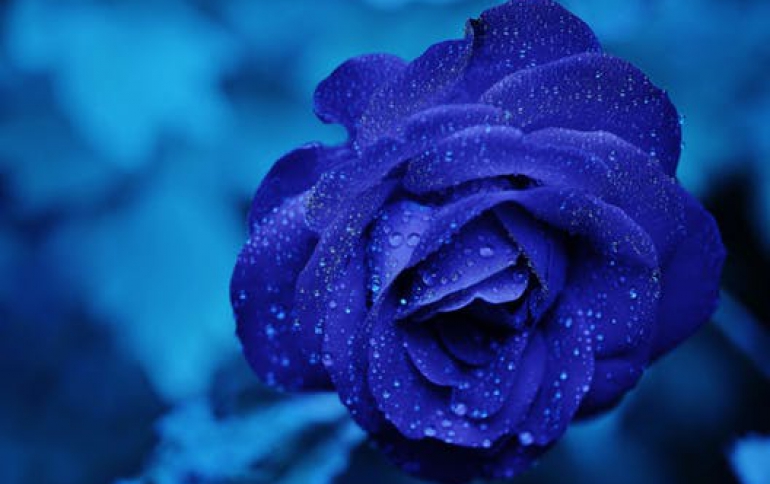 Kingmax launches Mars Series ultra-fast DDR2 Memory
Kingmax, a leader in the global DDR1 memory market, is moving forward in the development of DDR2 SDRAM with the official release of its all-new Mars Series ultra-fast DDR2 memory.
Kingmax's new memory product series is inspired by Mars, the god of war, as he represents vitality, enduring strength and mobility. Like Mars, Kingmax is marching forward courageously, devoting its full efforts to creating a leading model for other manufacturers to follow.
Kingmax's Mars Series ultra-fast DDR2 memory is built using advanced lead-free production and new generation 0.10 micron-process technologies. The memory's internal architecture employs Kingmax's unique anti-counterfeit red ASIC decoder chip (which uses Kingmax's exclusive patented TinyBGA color packaging technology) to prevent counterfeiting, while directly integrating ODT technology to raise system stability. The Mars series memory has a low working voltage of 1.8 volts and cuts down energy consumption by 50%.
The Kingmax Mars Series ultra-fast DDR2 SD RAM has improved bandwidth, is free of speed constraints, improves transmission efficiency, and realizes its full potential when running multiple-installed operations. Mars Series DDR2 guarantees stable data transmission, optimizing your computer for efficiency, making it a perfect compliment to the high-level applications market.
The Mars Series completely conforms to the Joint Electron Device Engineering Council's standards, and fully supports all new generation DDR2 high-speed computer platforms. This new product line shows that Kingmax has advanced and matured in the development of its memory products while establishing itself in the memory R&D and design field with its unique innovation strength.
The recent growth of high-speed computer requirements has been astonishing -- front side bus bandwidths are increasing as processors become more advanced. Computer users are demanding more memory bandwidth and efficiency, and DDR1 is unable to fulfill the needs of today and of the future. With its new specifications, DDR2 will grow in demand among PC users for its higher efficiency, speed and low energy consumption. DDR2 responds to new generation PCI Express standards when it comes to high speed transmission requirements and effectively improves the performance of peripheral interfaces and devices such as video cards, WiFi module cards and SATA hard drives.
Rapid speed platforms are certain to become part of the market mainstream, and DDR2 memory is indeed the core of the high-speed computer revolution - just as DDR SDRam replaced SDR SDRAM, DDR2 SDRAM -- with its new specifications and powerful functions -- will inevitably replace DDR1 SDRAM.
As DDR2 memory approaches higher operations clock, manufacturers face pressing challenges for memory and motherboard compatibility. Because of our world-class packaging and testing facilities and close relationships with major motherboard manufacturers, Kingmax products always pass the strictest motherboard compatibility tests.
The high-performance Kingmax Super Mars Series DDR2 Memory, matched with a powerful motherboard, is also the ultimate milestone in science and technology applications. Like all Kingmax memory products, the Kingmax Super Mars Series includes an original lifetime warranty and is currently available in two speeds: the DDR2-533 and the DDR2-667, with 256MB, 512MB, or 1GB capacities. In addition, Kingmax is also releasing new generation DDR2 memory for notebook computers, workstations and server platforms.
From Computex,/p>