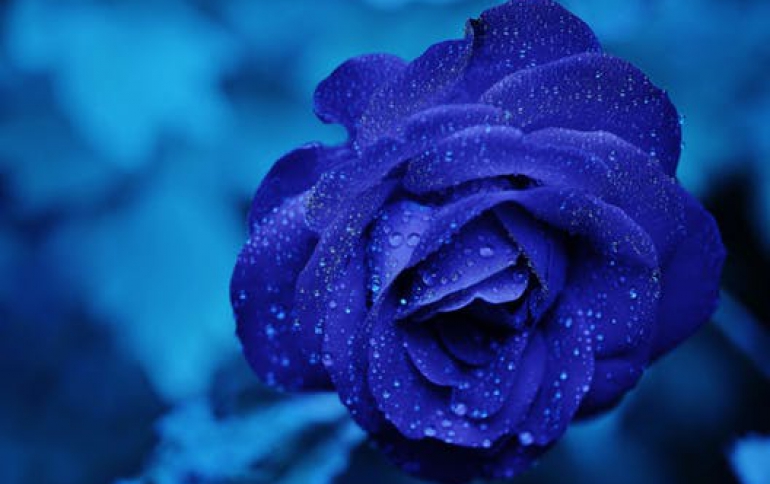 Kingmax Multi-function microSD Card
Memory card specifications supported by digital products today vary ? digital cameras mainly use SD, mobile phones use microSD, while Sony products only support Memory Stick. Now, Kingmax is offering the new multi-function microSD card to resolve this dilemma.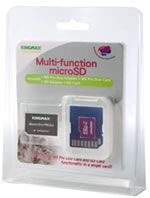 Kingmax's Multi-function microSD card consists of three parts, microSD, SD Adapter and MS Pro Duo Adapter. When paired with SD Adapter, it is fully compatible with all digital products that can SD cards. And when paired with MS Pro Duo Adapter can be used on all products supporting Sony Memory Pro Duo. The new microSD card can also be used in microSD mobile phones, SD digital cameras/PDAs, PSP game consoles and Sony DC/DV/mobile phones.
Kingmax is one of the companies currently supplying 512MB microSD utilizing cutting-edge SLC to ensure high speed, power saving and long lifespan. Furthermore, Kingmax?s proprietary patented PIP technology enables its microSD products to be waterproof, shock/fold-resistant, and heat-resistant for greater product longevity.