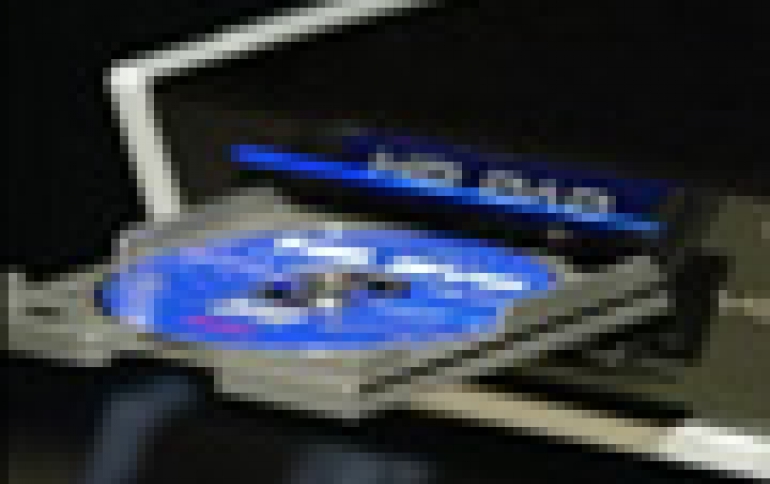 New Firmware for the Toshiba HD-XA1 HD DVD Player
Toshiba released today an firmware upgrade for its first HD DVD player, the HD-XA1. The firmware is curently available for the Japanese consumers only.
The new firmware Ver1.4 solves a noise issue reported with monitors, when they were connected through the HDMI interface. According to Toshiba, the noise signal was interfering into the settings menu.
The upgrade can be directly downloaded through internet or alternatively it can be sent to the owners of the player in CD-ROM. In the first case, the player should be connected to the internet through its ethernet connections menu.
In order to receive the new firmware in a CD-ROM, consumers should complete an online form available
here
or send
an application form
via fax to Toshiba. The form should include the serial number of each player.
For more information visit the
Toshiba Japan
web site.