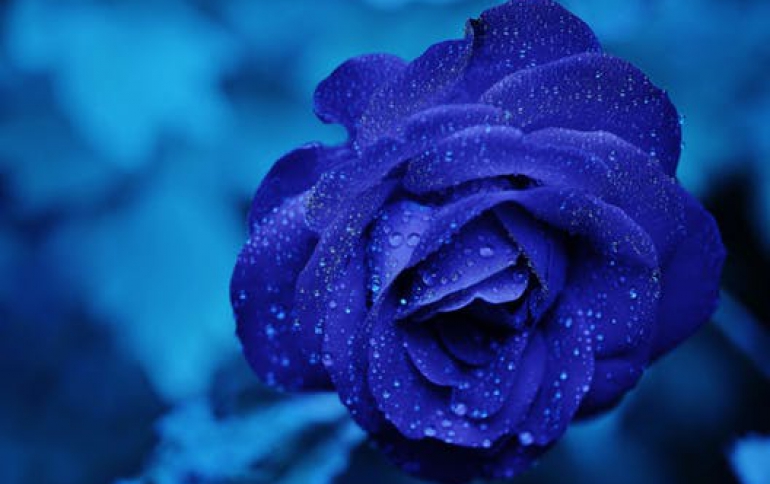 Kodak sues Sony over digital camera patents
Eastman Kodak, the No. 1 maker of photographic film, on Tuesday said it had filed suit against Japan's Sony alleging that the consumer electronics company infringed 10 of Kodak's patents related to digital photography. Rochester, New York-based Kodak, in a lawsuit filed Monday in federal court in New York, alleged that Sony's products use technology invented by Kodak, including an "electronic camera utilizing image compression and digital storage."

Kodak and Sony are among the leaders in sales of digital cameras, which do not use film and record images on computer chips and built-in memory cards.

The lawsuit comes at a time when Kodak is undergoing a tough transition toward digital products amid the decline of its film business.

Kodak's patents in question date from 1987 to 2003 on inventions related to a range of tasks, such as reproducing video images, printing, previewing and storing images.

Kodak spokesman Gerard Meuchner said the lawsuit follows the failure of talks between the companies that Kodak hoped would produce a licensing pact.

In a statement, Sony said it "has not violated any Kodak patent related to digital imaging and will vigorously defend any allegation made in this regard."

The lawsuit seeks an injunction against further use of the technology and monetary damages.

Kodak already has licensing agreements with rival camera makers Olympus Corp. and Sanyo Electric Co. Ltd.