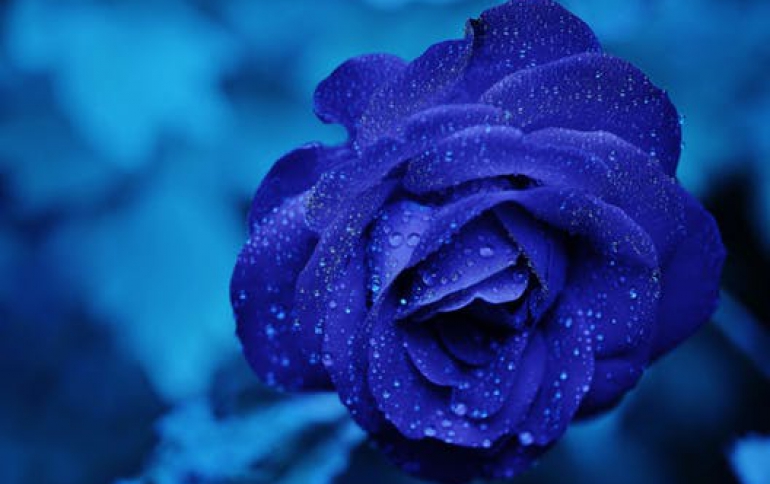 Korean label protects its CDs with new copy protection technology
Korean copy protection company Settec announced in a news conference today that music albums in Korea would now be protected with their latest technology called Alpha-Audio. Last week Eclipse Music released a local hip-hop compilation album, 2002 Korea, with the protection. There are two discs within the album, one for playing in commercial CD players and the other only for playing in PC. Settec joins a recent flurry of copy protection companies implementing their protection to music CDs. Due to large sales drops last year, major labels worldwide have been coping their CDs with copy protection technology.

The album is consisted of two discs because different technology is applied in each disc. Disc 1 plays on every type of consumer CD players but does not play on PC and Macintosh computers; Disc 2 is designed only for PC playback. In the disc 2, there are PC data that launches custome player to enable PC playing. In addition, master recording (MR) are contained in the disc 2 as bonus audio tracks, sort of like songs without the voice like karaoke songs. Settec commented that it was the record company's decision to use 2 discs to give more values to consumers and to achieve high copy protection ability along with playability on all different players. In the news conference, reporters were told that more albums are scheduled to be released in coming months.

Customers are clearly informed about copy protection features on the cover of the album and Settec's trademark logo for their technology, Alpha-Disc, is shown on the disc instead of Compact Disc logo on the CD.

In Europe, there has been consumer resistance for copy-protected CDs as the discs did not play on some CD and DVD players. Dong-Gyoo Kim, Vice President of Settec, said that a recent concern about the playability issue is much improved with Alpha-Audio protection. In the future, Settec's different technology applications will be used depending on the needs of each record label and in this case, Eclipse Music chose to release two discs for enhanced customer experience. Because disc 2 is not an audio format, it employees more stronger and compatible form of technology, originally developed for software copy protection.

Since Alpha-Audio's debut at the world's largest music trade show, MIDEM 2002, it became one of the many technologies that are now being tested by major record labels to combat proliferated music piracy. Record companies accuse internet file sharing as the main reason for 5% decrease in music sales last year.

More and more albums worldwide are coming out recently with copy protection. Celine Dion's latest album, "A New Day Has Come" is protected by Sony DADC's Key2Audio technology among other albums that followed. Israeli security company Midbar unveiled plans to copy-protect albums in Japan with its so-called Cactus Data Shield technology.

President of Eclipse Music, Ki Lim, commented that since the albums― release, mp3 files are nowhere to be founded on the web so far. Even though it may appear later on, the number of ordering from distributors are increasing since its releases last week and he believes that copy protection is one reason why consumers are demanding more albums now.

Settec spokesman, Kim, said in a press conference, "...Copy protection itself cannot fully prevent widespread consumer piracy. Legal action against copyright violators, government's regulation and more pubic awareness are all very important to revive the music industry. And our copy protection, Alpha-Audio, will help to address the issue. In addition, copy protection technology is fundamental for music labels to provide their music online like PressPlay and MusicNet..."

Ministry of Culture of Korea would hold a seminar with major record labels this month with Settec's presentation. Kim told that they are looking forward to cooperate with the government and music associations to energize music market and set the standards for copy-protected CDs. Korea is the global leader in the high-speed broadband internet infrastructure and internet piracy is believed to be the main reasons for large drops in music sales last year. Korea is the 10th largest music market in the world.