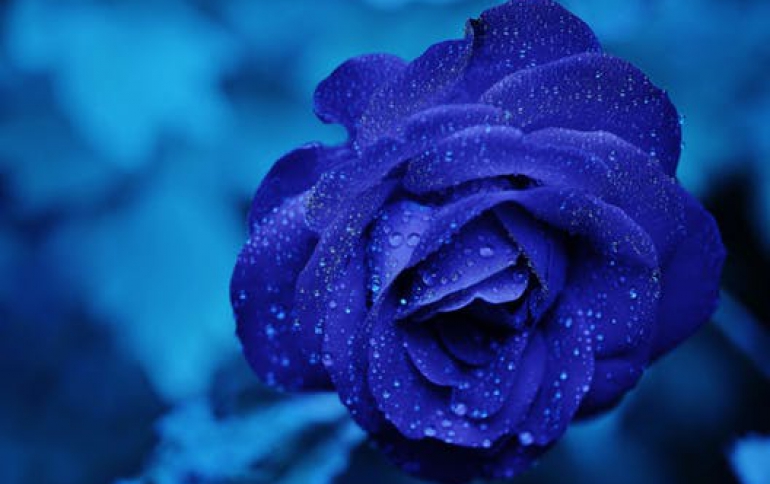 BMG trials new CD copy protection
Music giant BMG is testing a new form of DRM in the US. The technology will be trialled on a new CD called `Comin' From Where I'm From` by Anthony Hamilton The new CD will contain two copies of each song. One can be played but not copied. The other can be stored on a PC, moved to portable players and burned to three new discs. The snag is that those three discs are unprotected and can be copied and distributed ad infinitum.

It has occurred to developers SunnComm Technologies that this might be a flaw in the system and is looking to fix it.

The Hamilton CD will be cheaper than the normal price at $13.98 and will include details about the protection.