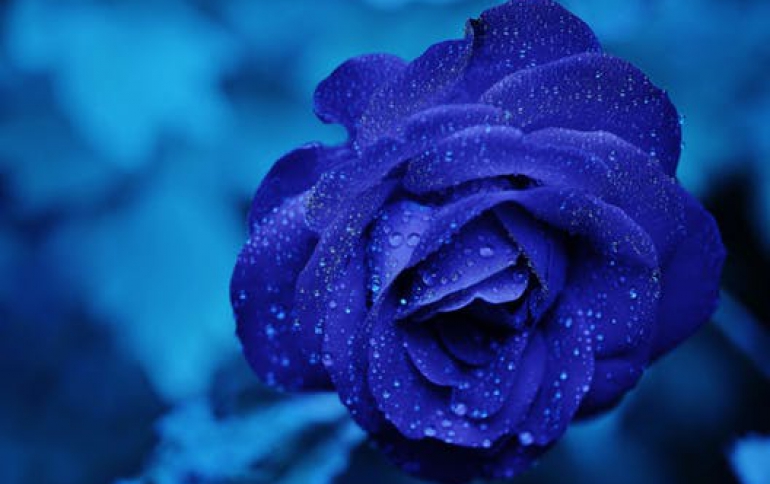 LaCie FireWire DVD-R/CD-RW Combo Drive (2)
LaCie announced today the first external DVD-R/CD-RW drive with high-speed FireWire® connectivity. Priced significantly lower than single-function DVD-R drives, the combo drive provides the convenience and savings of using a single drive to write and read DVD-R General discs as well as CD-R and CD-RW discs. LaCie will begin shipping the new drive in June.

Designed to store and deliver digital data, video, and audio, the LaCie DVD-R/CD-RW drive records to 4.7GB DVD-R General Use discs at 2x (2.6 MB/sec) speed and provides 6x (7.8 MB/sec) read performance for DVD-R, DVD-Video and DVD-ROM discs. Smaller files can be stored on lower-cost 650MB CD-Rs at 8x speed or on CD-RW discs at 4x speed. CD playback is at 24x. With 4.7GB DVD-R General media, users can store up to 14 hours of MP3 audio, two hours of theater-quality video, 4,700 color photos or more than 500,000 documents. DVD-R General discs are ideal for a wide range of applications because they can be played back on most DVD-ROM drives and DVD players.

By incorporating FireWire connectivity, the LaCie DVD-R/CD-RW drive can be quickly and easily connected to the Apple FireWire® ports on Macintosh® G4 workstations and Cubes, PowerBooks, and iMacDV systems. In addition, the drive can be used connected to the 1394 ports of a growing number of PCs running Windows® 98 Second Edition or Windows 2000 (such as new models from Compaq and Sony).

The FireWire bus makes the drive hot-pluggable so it can be easily moved from computer to computer without having to shut down or reboot the system. The drive automatically detects the system interface and configures the connection so the combination drive mounts as soon as it is plugged in.

The LaCie DVD-R/CD-RW drive will be available in June through LaCie's accredited resellers and mail order partners with prices starting at $999. The external drives ship complete with a FireWire or SCSI-3 interface, and an international power supply, as well as three 80-min. CD-R discs. The LaCie Recording Utilities CD package is also included which provides all of the necessary software on a single CD-ROM for both PC and Macintosh environments: Adaptec Toast 4.1.2 for Macintosh systems, and Adaptec Easy CD Creator for Windows 98SE/NT/2000/ME. With the release of Linux 2.4, FireWire is supported in the Linux operating system. Other Linux users may download X-CD-Roast from the Internet. LaCie also offers 4.7GB DVD-R General media at $15.