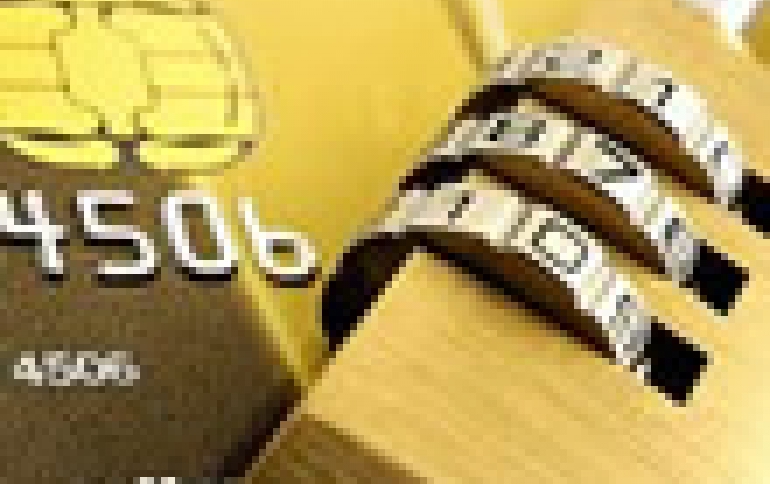 Largest Data Breach in History Reported In S .Korea
Bank account numbers, addresses, phone numbers, passport numbers, and credit ratings of approximately 20 million citizens in South Korea were stolen, in a massive data breach. The data was stolen by a computer contractor working for a company called the Korea Credit Bureau that produces credit scores.

The Korean government's Financial Supervisory Service (FSS) recently began investigating Kookmin Bank for client data leakages. The FSS formed a task force to investigate the protection measures for personal data by the card companies. Shin Je-yoon, Financial Services Commission chairman, said that the leaks were a "severe crime that shakes the foundation of the financial industry."

The leak happened at local branches of Kookmin Bank as they shared customer data with their affiliated credit card firms like KB Kookmin Card, Lotte Card, and Nonghyup Bank's card. Altogether, they are estimated to number at 104 million credit card accounts.

However, banking web site passwords and credit card CVC codes are thought to still be secure. According to FSS, "the chance of copying credit cards is very slim, as passwords and card validation codes (CVC) were not stolen."

Senior executives of the three credit card issuers apologized for a massive leak.