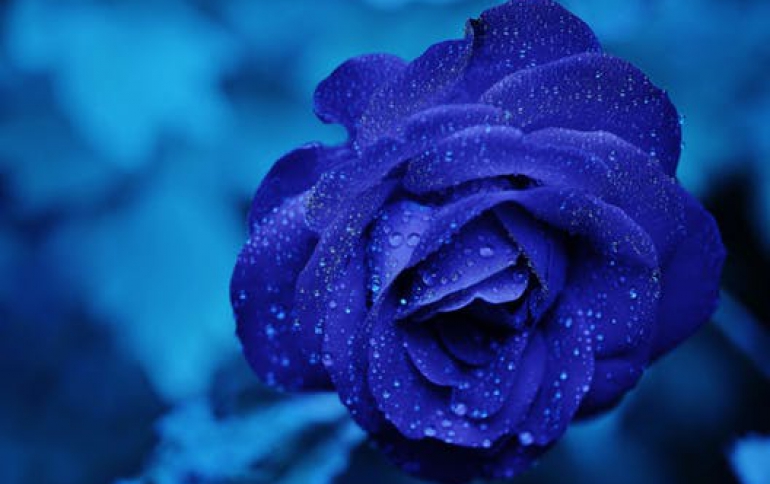 Last.fm Announces Global Partnership With SONY BMG
Last.fm, the online social music network, today announced a new global content agreement with SONY BMG Music Entertainment. As part of the agreement SONY BMG's catalogue of recordings, which includes some of the most popular artists of today, will be made available to the 20 million users of Last.fm's online radio streaming service.

Last.fm -- recently acquired by CBS Corporation -- is an online music radio service that can intelligently recommend new music to its users based on their established listening habits, by tracking what they play on their PC or MP3 player. With this partnership in place, the site's music catalogue is the biggest of any web radio service in the world.