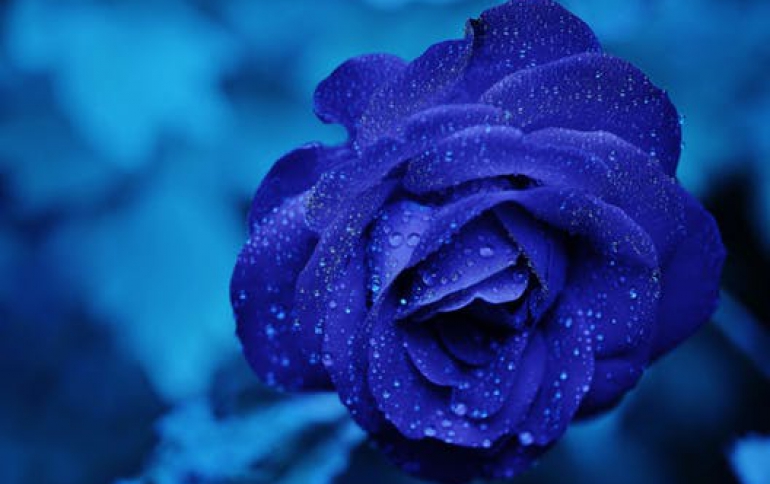 Spansion Announces NOR Flash Memory Solutions Targeted at Emerging Markets
Spansion today announced the availability of its NOR VS family for emerging markets, designed to enable handset OEMs to introduce entry-level phones for regions with rapid new subscriber growth, such as China, India and Russia. Entry-level phones targeted for emerging markets typically range from basic, voice-only models to color screen handsets equipped with a low-resolution camera and 2D games. The SpansionNOR VS family, with densities ranging from 16Mb to 64Mb and with up to 30 percent savings on die size, enables handset OEM customers to develop more cost-efficient and higher performance solutions compared to earlier generation products.

With 1.8-volt and burst mode supports of up to 104MHz, the NOR VS family is compatible with existing interfaces, chipsets, packages and commands. Additionally, the new Spansion product family enables a pinout migration and simple software migration for handset designers to the MirrorBit technology family.

The new Spansion NOR VS family of solutions is currently sampling at 32Mb and is expected to be sampling at 16Mb and 64Mb by July. Mass production for the 16Mb, 32Mb and 64Mb is planned for Q4 2007.