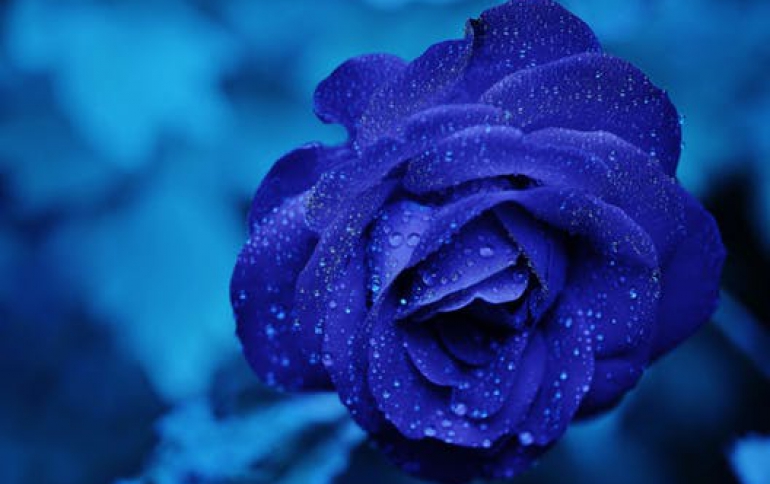 Spansion Introduces High-performance 1.8V Serial NOR Flash Memory
Spansion today expanded the company's high-speed Serial NOR portfolio with a high-performance family of 1.8V flash devices, the Spansion FS-S Serial Flash family.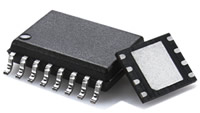 With read speeds up to 133 MHz in Single/Dual/Quad I/O mode and 80 MHz in double data rate (DDR) mode, the FS-S family delivers up to 80 MBytes/second (MB/s) of read throughput - 50 percent faster than competing solutions, Spansion claims. In addition, a programming performance of up to 1.08 MB/s accelerates manufacturing throughput and lowers programming costs. Spansion's FS-S family also offers an erase time of up to 0.5 MB/s.
Spansion's FS-S family can be installed in network storage, tolling systems, automotive, smart meters, field-programmable gate arrays (FPGAs), digital still cameras, medical devices, printers, base stations and Bluetooth devices. The family currently offers 128 Mb and 256 Mb densities, with other densities planned in the near future.
Spansion FS-S Family Key Facts:
- Vcc range of 1.7V - 2.0V
- FS128S packages: 8-land WSON 6x5 mm, 8-pin SOIC (208 mil) and 24-ball BGA 6x8 mm
- FS256S packages: 8-land WSON 8x6 mm, 16-pin SOIC (300 mil) and 24-ball BGA 6x8 mm
-Single, Dual and Quad I/O Serial Peripheral Interfaces (SPI) up to 133 MHz clock frequency
- DDR 80MHz Quad SPI, approximately 50 percent faster than alternative 128Mb and 256Mb solutions
- Up to 1.08 MB/s program speed that increases manufacturing throughput and lowers overall costs
- Industrial (-40 degrees to +85 degrees) and Auto (-40 degrees to 105 degrees C) temperature ranges
- JEDEC JESD216 Serial Flash Discoverable Parameters (SFDP)
- Quad Peripheral Interface (QPI) mode
- 3 Byte addressing for 128Mb and extended 32-bit addressing (4 Bytes) for 256Mb densities
- Advanced Security features with 1024-byte one time programmable (OTP) area, individual sector protection, and hardware and software data protection
- 128-bit ID for system authentication and additional security
- Customized software drivers and Flash File System (FFS) software