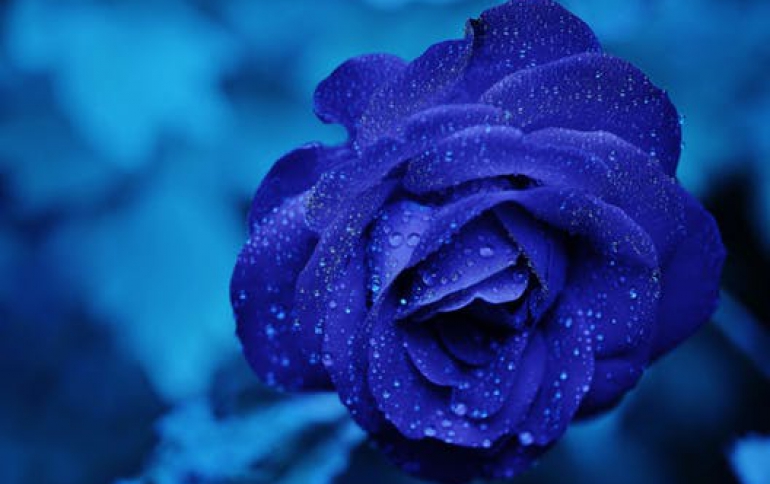 Micron Unveils Serial NOR Flash Interface For Ultrathin Devices
Micron Technology today announced the availability of a replay-protected monotonic counter (RPMC) feature for their SPI NOR Flash memory devices, which are validated for future Intel Ultrabook platforms. The cost-effective 64Mb density is the sweet-spot solution currently available for immediate platform-enablement activities.

The RPMC feature in Micron's SPI NOR device is the first in a family of cryptographic primitives that will enhance preboot security in cost-sensitive embedded, mobile, and personal computing architectures. The RPMC-enabled device facilitates critical nonvolatile data storage, while making systems resistant to rollback and replay attacks. It enables original equipment manufacturers (OEMs) to further strengthen code/data storage in the boot memory and deliver more secure systems to customers.

Micron?s 64Mb RPMC-enabled SPI NOR device supports nonvolatile storage and authentication needs that are critical to the chipset security implementation for future Intel Ultrabook platforms and is compliant with Intel's Serial Flash Hardening Product External Architecture Specification. The device, which is available in SO8W and W-DFN 0.8mm packages, also includes improved erase performance to increase throughput and lower the initial cost of manufacturing programming.

The 64Mb serial NOR Flash with RPMC feature is available now in production quantities.