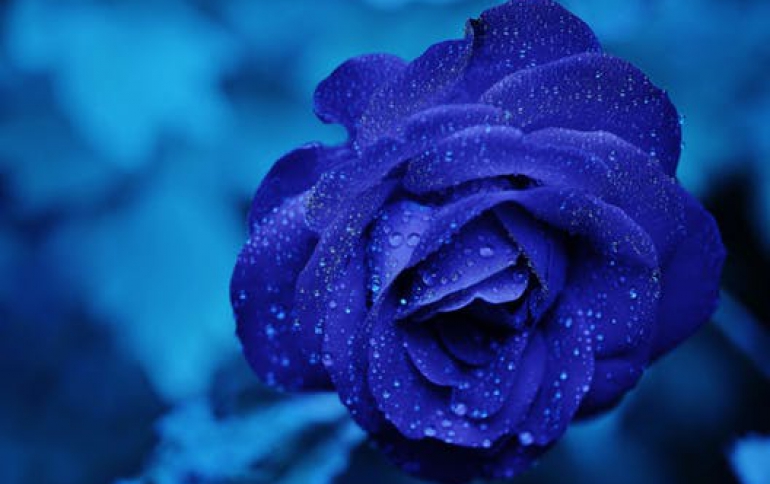 Walmart Launches Smartphone Trade-In Program
Starting Sept. 21, Walmart's customers will be able to receive immediate credit towards the purchase of a new smartphone when they trade in their current smartphone at participating Walmart stores and Sam's Club locations in the U.S. Walmart's trade-in program offers an immediate credit from $50 to $300 for more than 100 smartphones. Examples of trade-in values for working, non-damaged smartphones include: $300 for an Apple iPhone 5, $175 for a Samsung Galaxy SIII and $52 for a Samsung Galaxy S2.

Customers should bring their working smartphone to an associate in the electronics department at participating Walmart stores and Sam's Club locations. In partnership with CExchange, the value of the smartphone will then be assessed by answering questions on the device's condition and specifications. Once accepted, the trade-in value will be applied to a new smartphone of their choice - like the Apple iPhone 5 for $98 or the Samsung Galaxy S4 for $138 - with a two-year contract from AT&T, Verizon Wireless or Sprint.

Walmart customers can also apply the trade-in value to smartphones available with prepaid plans like Straight Talk, which provides talk, text and data for $45 a month.