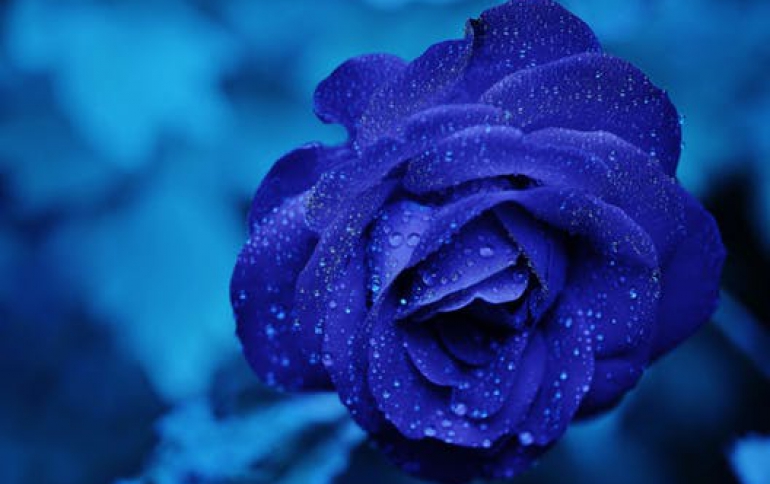 EVGA Enters The Chassis Market
If you plan to build a mini ITX system EVGA is offering the Hadron Air mini ITX chassis, an extremely small chasis capable of holding today's latest hardware. At a mere 305mm height and 169mm width, the EVGA Hadron Air chassis includes a 500W Gold rated power supply and supports a full sized graphics card.
For watercooling enthusiasts, EVGA plans to release an EVGA Hadron Hydro with compatibility for aftermarket water cooling.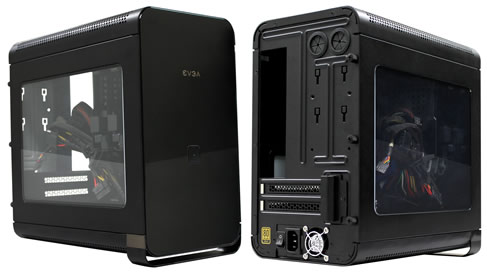 Key Features:
- Integrated 500W Gold Rated Power Supply w/ 40A on +12V Rail
- Supports most full sized enthusiast graphics cards (Up to 267mm, double slot)
- 2 x USB 3.0 Ports
- Supports all mini ITX form factor motherboards
- 12in/305mm height and 6.6in/169mm width
- 2 x 2.5/3.5in Drive Bays supports two hard drives
- Supports slim slot load optical drive (not included)