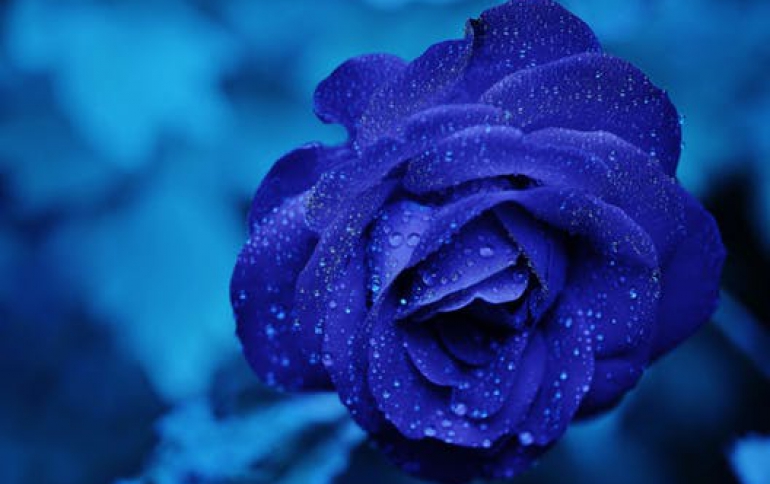 Spansion Buys Fujitsu MCU and Analog Business
On April 30, Spansion announced its intent to acquire the Microcontroller and Analogy / Mixed Signal business of Fujitsu. Spansion closed on the acquisition in the 1st of August and declares ready to move forward to make the most of the synergies between Spansion Flash memory business and the new microcontroller and analog / mixed signal businesses. Spansion will continue its focus on automotive, industrial, consumer, and communications applications. The combination of Spansion's Flash memory, newly acquired 32-bit ARM and 8-, 16- and 32-bit proprietary MCUs, analog, mixed signal products will provide differentiated solutions to the market.

Spansion hopes that this combination of products and technologies will enable the company to produce advanced stand-alone and embedded system-on-chip solutions for next generation electronics in automotive, industrial, consumer and communications.