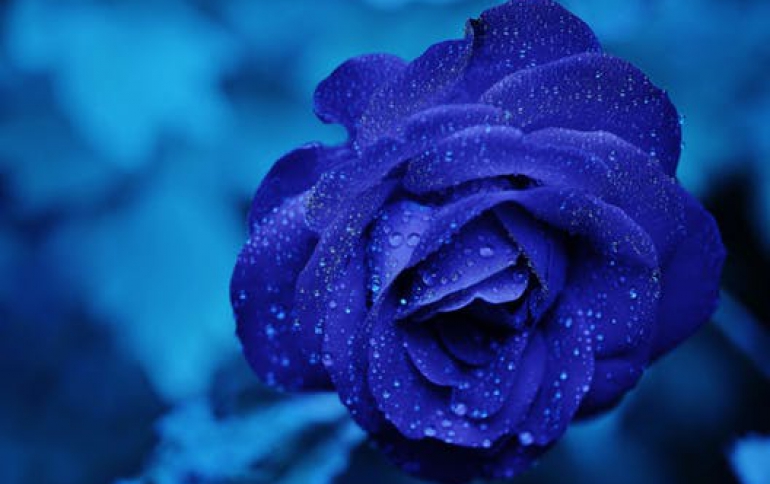 Spansion Releases Voice-recognition Chip
NOR flash maker Spansion launched the 'Acoustic Coprocessor', a human machine interface (HMI) coprocessor that enables voice-controlled system interfaces. Leveraging Nuance Communications voice technology, the new product is aimed at voice recognition systems in automotive, gaming and consumer electronics, improving response time and accuracy over conventional voice interfaces by supporting larger acoustic databases. Spansion Acoustic Coprocessor comprises custom-designed logic and high-speed memory to accelerate and optimize voice-enabled human machine interfaces, while offloading the acoustic processing workload from a conventional CPU.
Spansion Acoustic Coprocessor integrates custom-designed logic and hardware with Nuance's VoCon software engine, and provides a dedicated resource for natural user interfaces such as voice.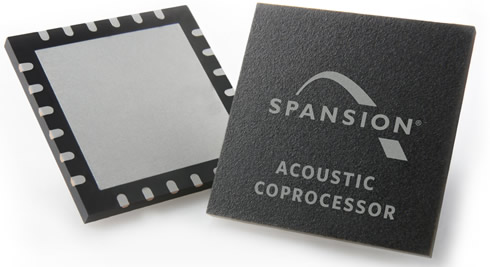 Spansion's benchmark results demonstrate that with the Spansion Acoustic Coprocessor, system response improves by 50 percent over typical systems using an application processor alone. The load on the application processor lowers by up to 50 percent, freeing it for other tasks. In addition, the Spansion Acoustic Coprocessor is able to support larger databases with multi-lingual, gender and tonal sounds, which in turn improves accuracy and advances natural language understanding.
Spansion's first implementation is in the automotive market where voice is providing a safer, smarter way to stay connected behind the wheel, minimizing visual-manual distractions posed by handheld devices. The Spansion demo platform, which integrates Spansion's technology and Nuance voice recognition software, is currently being evaluated by automotive manufacturers, with design samples available in the third quarter of this year.
The company will initially offer two versions of the chip, one supporting acoustic models for up to a dozen languages and the other supporting three languages.
The chips link to applications processors over an SPI bus. They include an internal 1.2 Gbytes/second data bus to support fast memory searches.
The chips consume from 100 milliwatts to 1.5W, depending on their size and fit in a 10mm2 QFN package.