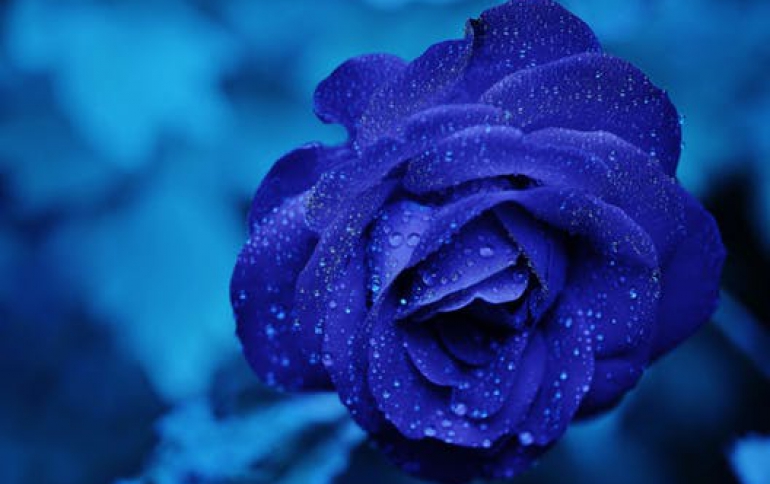 Spansion and SK Hynix Team Up On NAND
Spansion and SK Hynix today announced an alliance to deliver Spansion SLC NAND products at the 4x, 3x, and 2x nodes to the embedded market. The first Spansion SLC NAND products resulting from this alliance will be available beginning in the second quarter of 2012. As part of the relationship, the companies will enter into a patent cross-licensing agreement.

Spansion's NAND products complement its NOR offering and complete its product line, which is targeted at embedded applications such as automotive, industrial and telecommunications. Spansion's SLC NAND product portfolio will come with Spansion's customer support. Spansion said it would apply its stringent process for qualification, testing, extended temperature support and packaging to its NAND products. The company plans to introduce a family of NAND products over the next few quarters.

NOR memory is a non-volatile storage technology that does not require power to retain data and is faster in processing data than NAND flash memory devices, although its storage capability is limited.

"As demand for NAND memory grows in embedded segments, we are well positioned as we continue to broaden our portfolio of Flash memory products to meet the stringent requirements of the embedded industry," said John Kispert, president and CEO of Spansion. "Our cooperation with SK Hynix will enable us to expand our leadership in the embedded market with serial NOR, parallel NOR and now SLC NAND products."

Spansion will continue developing its charge-trapping NAND technology.

"We look forward to partnering with Spansion and leveraging each other's strengths," said Oh Chul Kwon, President and CEO of SK Hynix. "Together we can deliver innovative NAND products to the embedded market- combining Spansion's leadership position and established customer relationships across multiple embedded segments with SK Hynix's NAND manufacturing size and scale."