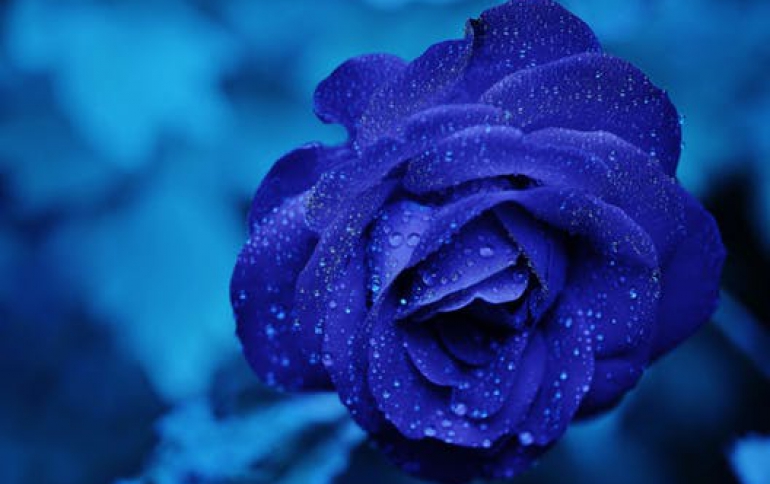 Latest PlayMemories Studio Apps Supports 4K Content
PlayMemories Studio for PlayStation 3 has been updated to include the ability to output images on Sony's 4K TVs. With PlayMemories Studio, viewers can now enjoy high resolution photos taken with their digital camera on Sony's 4K-enabled BRAVIA KD-84X9005.

Available from today, version 2.00 of PlayMemories Studio also offers improved editing functions, including the ability to archive photos and videos in HD resolution (720p). There?s also a choice of 10 new background music tracks and 29 extra sound effects.

In addition, photo and video files which have been stored on PlayMemories Online can now be accessed via PlayMemories Studio. Playback positioning on video files can now also be controlled by the analogue sticks on the PlayStation controller.

PlayMemories Studio is an application with an integrated viewer, which allows the user to browse and view photos and videos on their TV screen. Content from cameras, stored on PS3 or a connected drive or USB memory is displayed together in a 'timeline' view.

PlayMemories Studio is available now for download at PlayStation Store, priced at %euro;15. A trial version (valid for 30 days) is available as a free download.