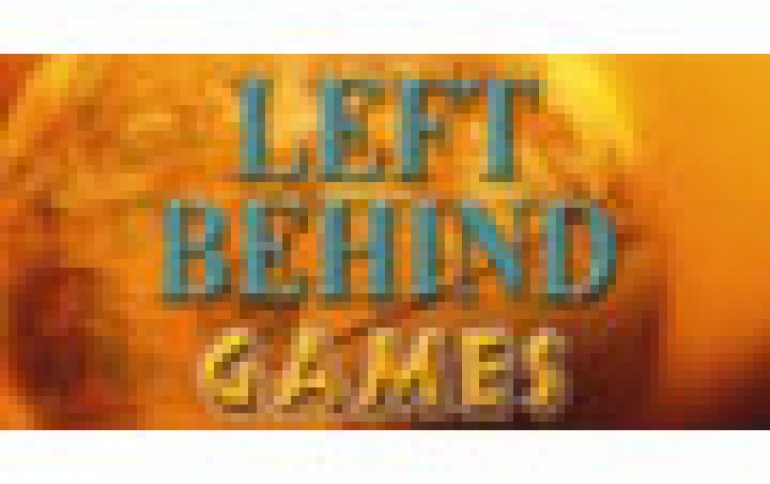 LBG Releases Beta Demo of LEFT BEHIND: Eternal Forces
Today, Left Behind Games Inc. has released the fully-playable Beta Demo of the company's highly anticipated product, LEFT BEHIND: Eternal Forces for the PC. The new Beta Demo will be available for 24 hours exclusively from AOL Games, a majority-owned subsidiary of Time Warner . Left Behind Games products are based upon the popular Left Behind brand and book series, which have sold more than 65 million books to date and have been translated into more than 30 languages.

"We are delighted to make our demo available today to the public. Our Beta Demo includes 3 tutorial levels and 4 game missions and is definitely one of the most robust FREE game downloads on the Internet," said Jeffrey Frichner, president, Left Behind Games.

LEFT BEHIND: Eternal Forces, the first title from Left Behind Games, is a real-time-strategy game set in an apocalyptic New York City. Players command the Tribulation Forces as they attempt to save New York residents from the Global Community Peacekeepers commanded by the Antichrist.

LEFT BEHIND: Eternal Forces is already available for pre-order and will ship this October in time for the holiday season.