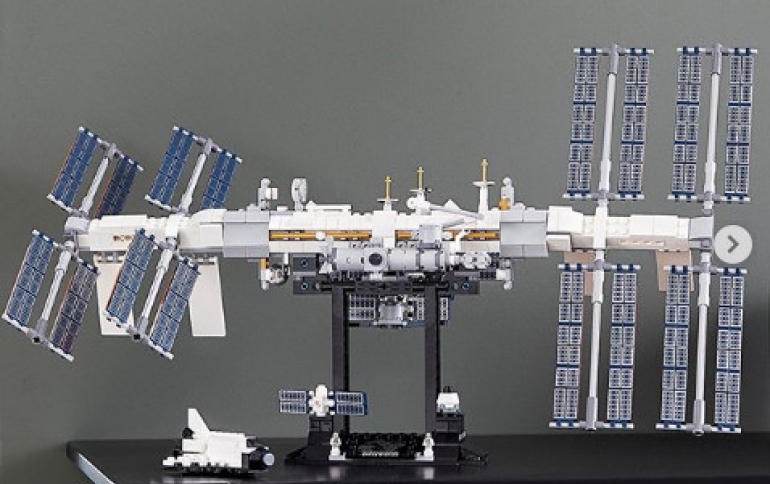 LEGO Creates an International Space Station Set
The LEGO Group has announced the new LEGO Ideas International Space Station, packed with authentic details as part of its 10-year celebration of the LEGO Ideas programme.
Available to buy from LEGO stores and online at LEGO.com from February 1st, the the new model is based on a concept from a LEGO fan. It contains 864 pieces, including the iconic space station itself and a LEGO brick-built NASA space shuttle with three mini cargo spacecrafts and two astronaut microfigures.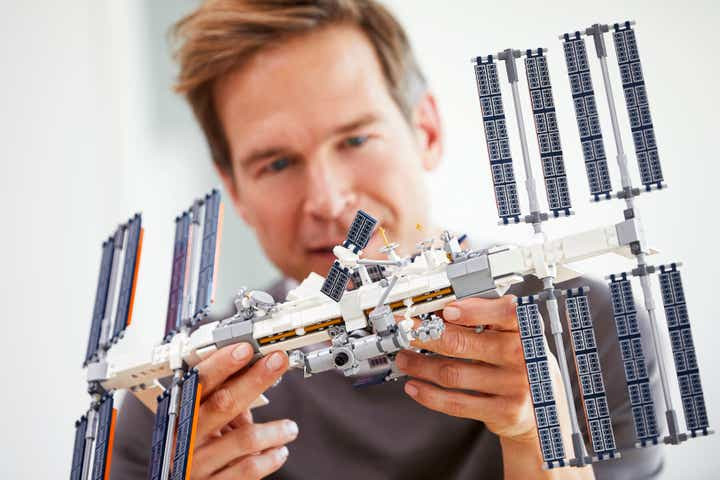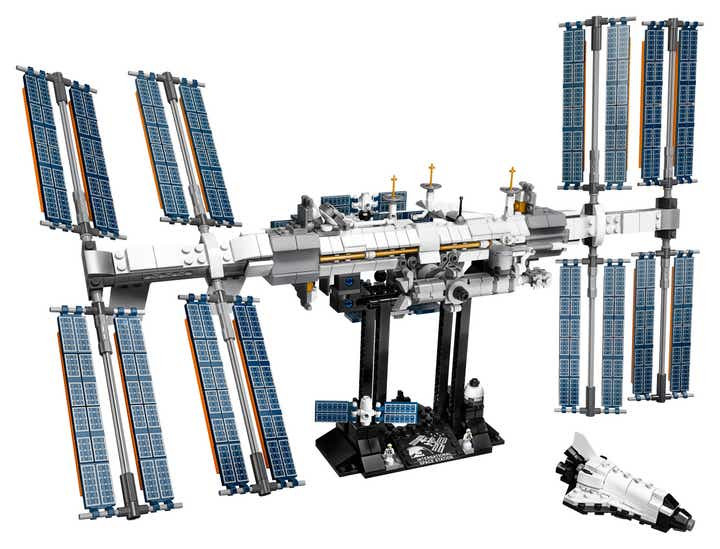 The realistic set features a posable Canadarm2 and two rotating joints that coincide with eight adjustable solar panels, to replicate the complexity of the real space station that orbits the Earth sixteen times a day.
Measuring over 7" (20cm) high, 12" (31cm) long and 19" (49cm) wide, the LEGO Ideas International Space Station comes complete with a 148-page illustrated instruction booklet, packed with interesting facts and information about the International Space Station itself.