LEICA M MONOCHROM "Signature" by Andy Summers
A union of craftsmanship, rock 'n' roll and photography comes to life with the introduction of Leica and Fender Custom Shop's limited-edition camera-Stratocaster guitar pairing.
Created in collaboration with Andy Summers, an accomplished photographer, former member of the band The Police, the LEICA M MONOCHROM "Signature" by Andy Summers camera represents a synergy of music and photography.
Summer's latest album, Triboluminescence, showcases his abilities to perform with an array of instruments including the guitar, bass drums, banjo, keyboards and more. A Leica photographer, Summers has worked with photography for 36 years, even developing a number of books and exhibitions to showcase his work.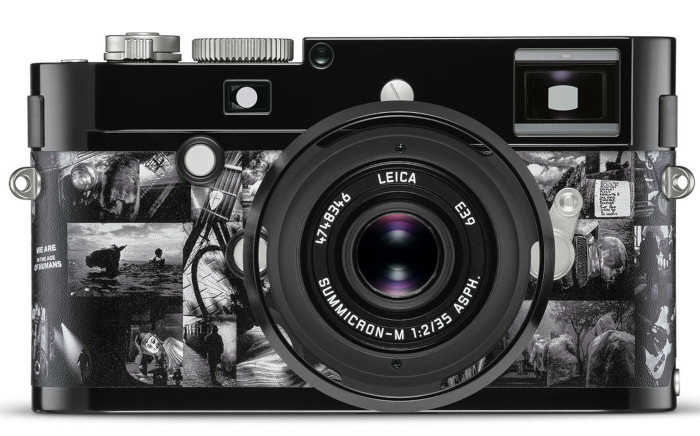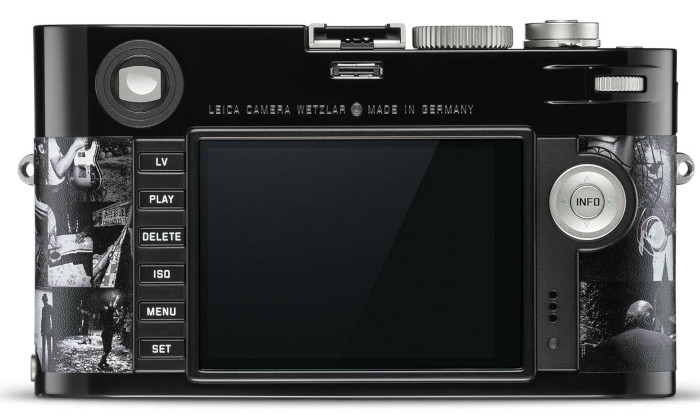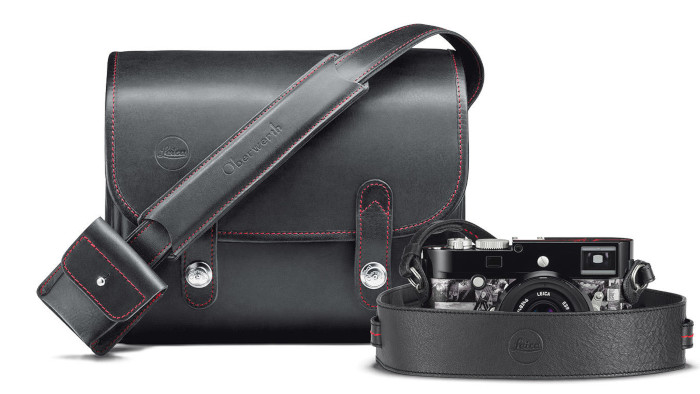 Well-known manufacturer of stringed instruments and amplifiers Fender, as well as the Custom Shop, have a long tradition of building signature guitars as a tribute to some of the world's greatest musicians. Fender is currently launching a special Andy Summers Monochrome Strat in collaboration with the guitarist.
To honor Summer's work, and as a complement to the guitar, Leica created the LEICA M MONOCHROM "Signature" by Andy Summers. The limited-edition camera features intricate design elements from the Andy Summers Monochrome Strat, such as a leatherette that matches a collage from Summer's legendary photo collection that also appears on the guitar and a thin red line engraving running along the side of the entire body. On the other hand, the guitar includes features of the camera, including the silver operation elements.
The photo collage that appears on both the camera and Andy Summers Monochrome Strat highlights photographs from Summers's collection. This includes the famous photo of a man walking his horse into the ocean, a striking image of hooded individuals captured amongst rain and mist on Yellow Mountain in China, as well as an photo of celebratory balloons that landed before Summer's encore at a concert.
The set is complete with a Leica Summicron-M f/2 35 ASPH. lens – also with a glossy paint finish – adorned with a vintage round lens hood, a Fender guitar-inspired camera strap and an OBERWETH leather black system bag.
The LEICA M MONOCHROM "Signature" by Andy Summers, limited to 50 sets worldwide, is on sale now at Leica Stores and Boutiques.