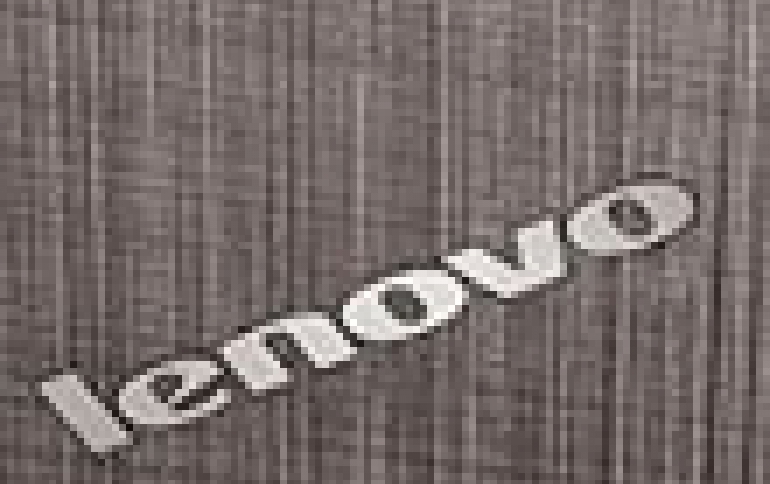 Lenovo Posts Second Quarter Profit
Lenovo Group reported a 19 percent jump in net income in the second fiscal quarter, pushed by record sales of smartphones, PCs and tablets. Lenovo's quarterly revenue was US$10.5 billion, a 7 percent increase year-over-year. Second quarter profit grew even faster with pre-tax income increasing 24 percent year-over-year to US$329 million, while earnings grew 19 percent year-over-year to US$262 million. Lenovo reported a record high of 35.6 million smartphones, PCs and tablets shipped globally.
"Lenovo had another strong quarter that saw excellent market share gains and profit expansion. Not only did we reach nearly 20 percent share in PCs, but we became #1 in the broader PC+ tablet market for the first time. In May, we set this as a two year goal, but achieved it in two quarters," said Yuanqing Yang, chairman and CEO of Lenovo. "And in the last month, we successfully closed both our Motorola Mobility and IBM x86 acquisitions. With these two deals, we are now #3 in both businesses, but we are not satisfied. We will replicate our success in PCs by outgrowing the market to challenge the top two. Mobile and Enterprise are now our new growth engines, and over time, like PCs, they will become our profit pool as well."
During the second fiscal quarter, Lenovo's Laptop PC sales at US$5.5 billion were the largest contributor to the company's revenue worldwide, generating 52 percent of Lenovo's total revenue. Across the industry, laptop shipments were up 0.9 percent year over year.
Lenovo's Desktop PC shipments grew 6.4 percent worldwide year-over-year during the second fiscal quarter, compared to an overall industry decrease of 2.3 percent.
Consolidated sales of Lenovo's Mobile Devices, including smartphones and tablets decreased 6 percent year-over-year during the second fiscal quarter to US$1.4 billion, representing 13 percent of the company's total revenue during the quarter.