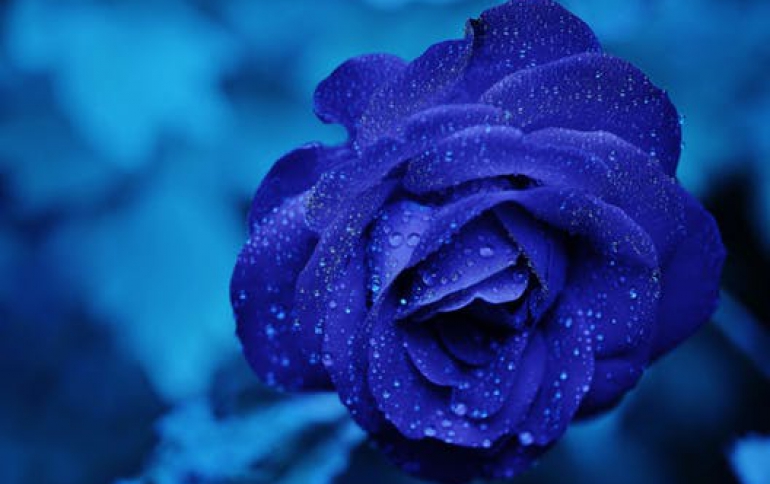 LG Chem Develops Highly-effiecient OLED Lighting Panel
LG Chem is targetting the lighting market with the development of OLED lighting that has a light efficiency and duration almost equivalent to LED lighting. The company's OLED lights have a light efficiency of 100 lumens per watt and will begin to retail in November. Light efficiency measures how much energy is transformed directly into light.
In addition, the new OLED lighting panels can last more than 40,000 hours.
These specs make the new OLED lighting competitive with fluorescent lights (100 lm/W, 20,000 hours) and LEDs (over 100lm/W, 50,000 hours).