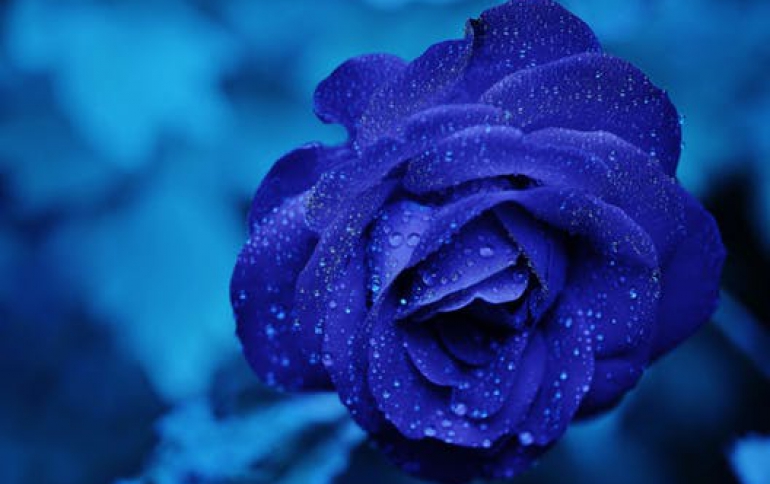 Verbatim Launches First Commercially Available, Color Tunable OLED Lighting
Verbatim is releasing the world's first commercially available, color tunable organic LED (OLED) lighting panels at the LightFair 2011 exhibition in Philadelphia. The OLEDs are based on materials technology developed by Verbatim's parent company, Mitsubishi Chemical Corporation. Full-scale production of OLED panels will start in July, the company said.
The large surfaces of Verbatim OLEDs, branded VELVE, produce a soft light, free from glare and with deeply saturated colours. The OLEDs, which do not contain hazardous materials, are very efficient, producing 28 lumens per Watt output at 1000 cd/m2 with accurate color rendering (high CRI). Color tuning and white tone tuning allow the mood of a space to be varied to suit its function at the time. For example, it may be changed from a workspace requiring bright, cool light, to a place of relaxation with warm, subdued lighting.
Thought to be the world's largest at approximately 14cm x 14cm, the panels are designed for general lighting, furniture lighting and other applications. Verbatim sells the OLEDs directly to original equipment manufacturers (OEMs) in these sectors.
Verbatim offers a module as well as a sample kit. The sample kit is designed for lighting engineers and development engineers, containing an OLED that can be connected directly to AC power. It can be used to evaluate seven pre-programmed saturated colours, white tone tunability and a dimming function. The second product is an OLED module with a printed circuit board that provides an industry-standard DMX interface for RGB color control and a DALI interface for white tunability. Both development products are available now, direct from Verbatim.