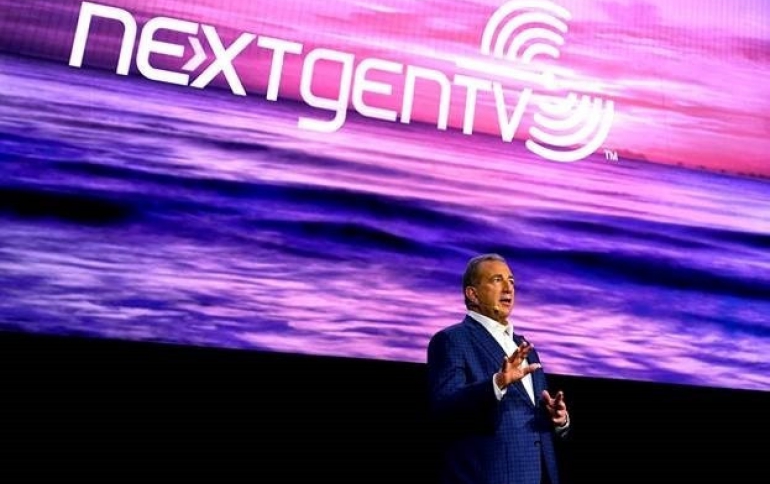 LG Introduces ATSC 3.0-Enabled OLED TVs In USA
LG Electronics, co-developer of the ATSC 3.0 next-generation television standard, is introducing six new LG OLED TV models equipped to receive new services with enhanced content, pictures and sound.
Announced at CES 2020 by LG's U.S. Head of Product Marketing Tim Alessi, these new TVs – with screen sizes from 55 to 88 inches – represent the powerful
Their introduction dovetails with U.S. broadcasters' plans to launch NEXTGEN TV services in dozens of U.S. markets this year – with signals reaching the majority of TV viewers in America.
Billed by broadcasters as "The Future of Television," NEXTGEN TV powered by ATSC 3.0 unlocks new features, additional content, more control and personalization for broadcast viewers. Initial enhancements (which may vary by broadcaster) include improved pictures with more 4K UHD and high dynamic range content; immersive audio for movie-theater-like sound; and enhanced content such as an advanced TV guide, additional program information, and an on-demand video library.
The six 2020 LG OLED models earning the NEXTGEN TV logo from the Consumer Technology Association are: the 55-, 65- and 77-inch class GX Gallery Series 4K Ultra HD models, the 65-inch class WX Wallpaper 4K model and 77- and 88-inch class ZX Real 8K models.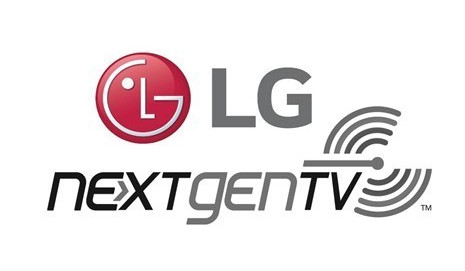 The minimalist Gallery Series features an ultra-thin form factor that hangs on the wall like a piece of art, while the razor-thin 65OLEDWX Wallpaper TV becomes one with the wall and includes a high-performance Dolby Atmos soundbar. The 2020 LG OLED ZX Real 8K models, delivering four times more detail than 4K TV and 16 times more than HDTV, exceed CTA's requirements related to the official industry definition for 8K Ultra HD TVs.
Along with LG's third-generation ATSC 3.0 receiver/demodulator, the LG OLED NEXTGEN TVs include the new α9 (Alpha 9) Gen 3 AI Processor that leverages upgraded processing power and artificial intelligence to further enhance picture quality and enable specialized features for movies, games and sports. Combining OLED's self-emitting pixel technology with support for Dolby Vision IQ and the UHD Alliance's new Filmmaker Mode, 2020 LG OLED TVs bring the cinema into the living room.
In addition to its work with Pearl TV, LG also is demonstrating ATSC 3.0 reception at CES in cooperation with Sinclair Broadcast Group in the Advanced Television Systems Committee's booth.
Core technologies developed by LG and its U.S. R&D lab Zenith are included in the majority of the ATSC 3.0 Physical Layer Standard. LG contributed to all layers of the ATSC 3.0 standard. Noteworthy contributions include the A/322 transmission system standard and A/330 link-layer protocol standard, among others.
LG's Zenith subsidiary, which was a founding member of ATSC in 1982, invented the core transmission system at the heart of the ATSC A/53 Digital Television Standard, approved by the U.S. Federal Communications Commission in 1996.