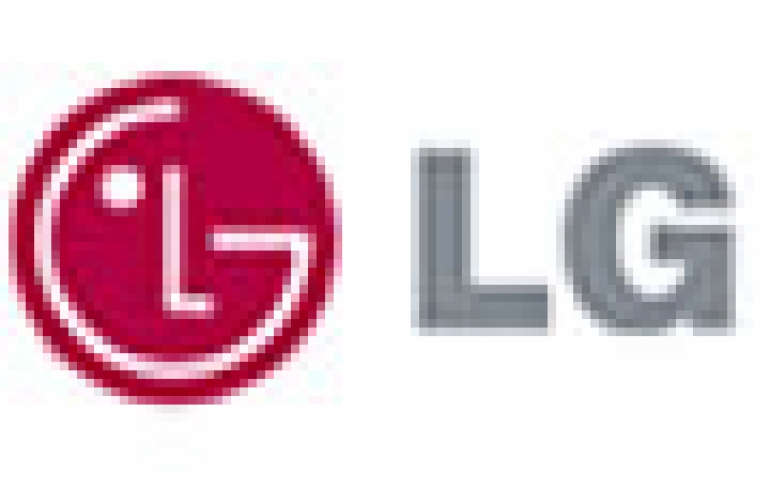 LG: No go on combo of Blu-ray, HD DVD
Cnet reports that LG spokenman refused any rumours about a combo drive that would support both Blu-ray Disc and HD DVD movies, at least at the near future Earlier in the year, Korean electronics giant LG indicated it was considering such a product, but now says it doesn't have such a device on its current road map. Other major electronics makers had already decided to pursue single-format players for now, so LG's indicated direction gave hope to some analysts that the format war might be bridged this year.

"We have had discussions about having such a device, but there are no official plans at the moment," said John Taylor, a spokesman for LG in the U.S. "The product in question was never really fleshed out in a lot of detail publicly."