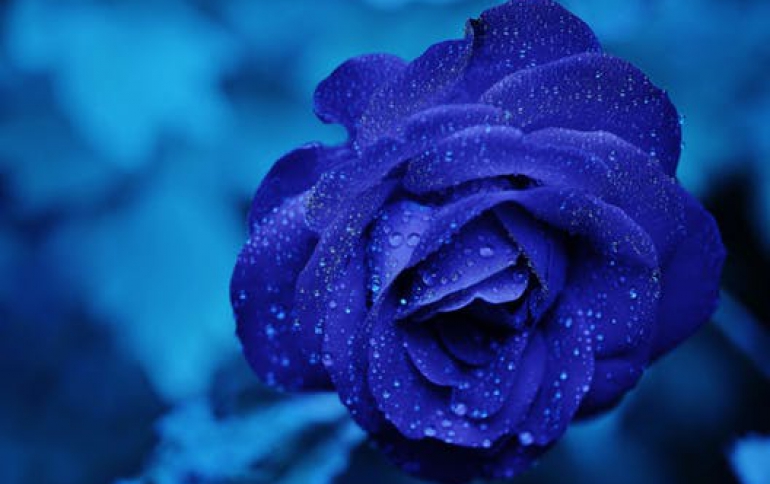 Lite-on and BTC may skip 12x DVD-Dual and launch 16x models
Lite-On IT and BTC are inclined to forgo offering 12x DVD-Dual burners and directly step into production of 16x models. Taiwan's major makers have begun production of 8x DVD+RW and 8x DVD-Dual burners. They originally planned to offer next-generation 12x DVD-Dual burners in April or May this year and the most advanced 16x DVD-Dual sometime in the second half.

However, some of the makers worry that the tight timing would likely make the 12x DVD-Dual a transitional model with a short product life cycle. Lite-On IT estimates the life cycle of 12x DVD-Dual drives would be shorter than one quarter and will concentrate its R&D on developing 16x models, with production slated for May at the earliest, the company said.

Considering the high risk of price drops due to intense competition, BTC plans to skip production of 12x DVD-Dual drives and offer a 16x model in the second half of this year, according to company chairman Steel Su. But if demand picks up, BTC will be ready to offer 12x DVD-Dual burners, Su added.

Other Taiwanese makers are planning to make 12x models. BenQ plans to begin production of 12x DVD-Dual burners in March or April and then 16x models in May. Accesstek, based on its experience of offering 40x CD-RW drives and 48x models, expects considerable market demand for 12x DVD-Dual burners. Other makers plan to produce downgraded 16x DVD-Dual burners to satisfy orders for 12x models.