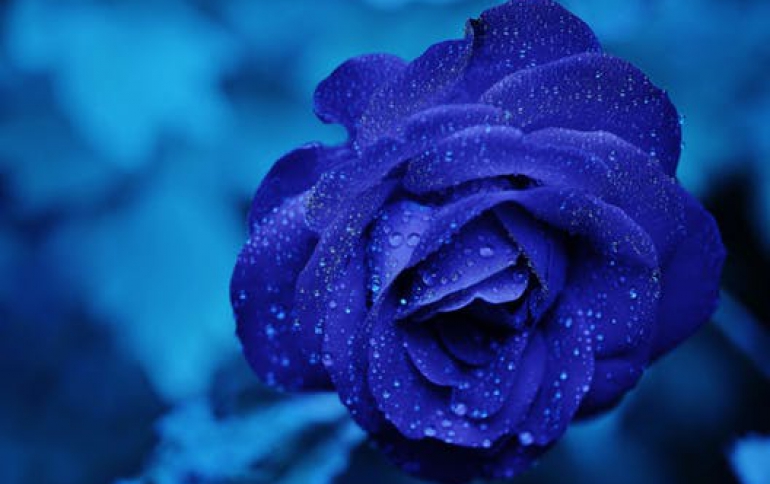 Lite-On IT 4Q forecast: Revenues to grow, gross margins to drop
According to DigiTimes, LiteOn IT expects its fourth-quarter revenues to grow 10-12% sequentially due to seasonal effects... but the company estimates its average gross margins will decrease to 17%-19% on falling OEM prices, said company president Danny Liao during an investors conference on October 26.

Last quarter, Lite-On IT posted average gross margins of 23.1% for its product lines, including half-height DVD burners, slim-type DVD burners and DVD recorders. For old products, including CD-ROM drives, DVD-ROM drives and CD-RW burners, the company recorded gross margins of only 16.7%, Liao pointed out.

Increasing competition for OEM orders has pushed down quotations for 16x DVD burners to as low as US$60, Liao indicated. To cope with falling OEM prices, Lite-On IT is making efforts to improve its production efficiency. The company has increased the production capacity of its SMT (surface mount technology) lines 20-30% and downsized its personnel from 8,000 employees early this year to 6,500 currently, Liao noted.

Liao believes that only leading global makers, such as Pioneer, NEC, Toshiba-Samsung Storage Technology (TSST), Hitachi-LG Data Storage (HLDS), Lite-On IT and BenQ, can remain competitive in the OEM market. He predicts that some second-tier ODD makers in Taiwan will withdraw from the market in 2005.

Liao also hinted that global demand for DVD recorders is smaller than originally projected as Japan-based Techno Systems Research (TSR) recently lowered its 2004 global market projection from 18 million DVD recorders to 12 million units.