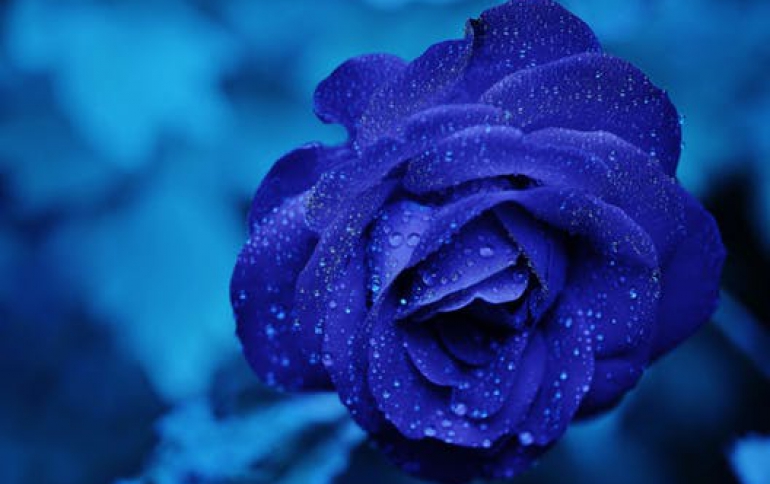 Smart phones - more street than suit
Device shipments boom as Nokia and Symbian lead the way Smart phones and converged devices have escaped from the briefcases of City types and are now to be found somewhere in the mainstream.

According to analyst house IDC, sales of smart phones and telephony-enabled PDAs in Western Europe in the third quarter of this year rose 38 per cent year-on-year, with 1.8 million devices sold, compared to 1.3 million in the third quarter of last year.

Andrew Brown, programme manager for European mobile devices at IDC, said that the trend towards smart phones being sold in similar channels to traditional mobiles has helped to buoy the market, with offerings from Nokia and Sony Ericsson increasingly seen as mobile replacements.

Despite the promising prospects for mobile devices in the quarter, PalmOne lost out, seeing its sales fall by 16 per cent as the manufacturer geared up to focus on the coming quarter and Christmas device push by clearing its stock. The market for PDAs grew as a whole, however, with sales up by four per cent.

Nokia is more than making its presence felt in the smart phone arena. Its sales rose by 44 per cent to give it a healthy 45 per cent market share. Sony Ericsson also put in a respectable performance with sales up by 21 per cent despite a fall in its market share to nine per cent.

The growth in both Nokia and Sony Ericsson is good news for the Symbian operating system, now significantly ahead of rival Microsoft.

Brown doesn't believe Symbian's dominance will be challenged just yet. "Symbian has a significant lead. Microsoft is doing a lot more to drive Windows Mobile in the [smart phone] space... it's really got its act together but in terms of sheer volume it will be very, very hard to catch Symbian."

The big winner for the quarter was RIM - growing sales by over 300 per cent to take seven per cent of devices sold. The flagship device for RIM has been the Vodafone 7100v, which despite being sold through just one operator and going on sale at the end of the quarter, has shifted 20,000 units.

In line with RIM's enterprise-driven strategy, the 7100v hit the market without a camera included. It's a strategy Brown thinks is unlikely to change unless the operators get involved.

However, in the non-smart phone world, camera phones are doing brisk business. Analyst firm Gartner predicts that 2004 will see 159 million camera phones sold and that by 2008, 69 per cent of phones will have a camera included.