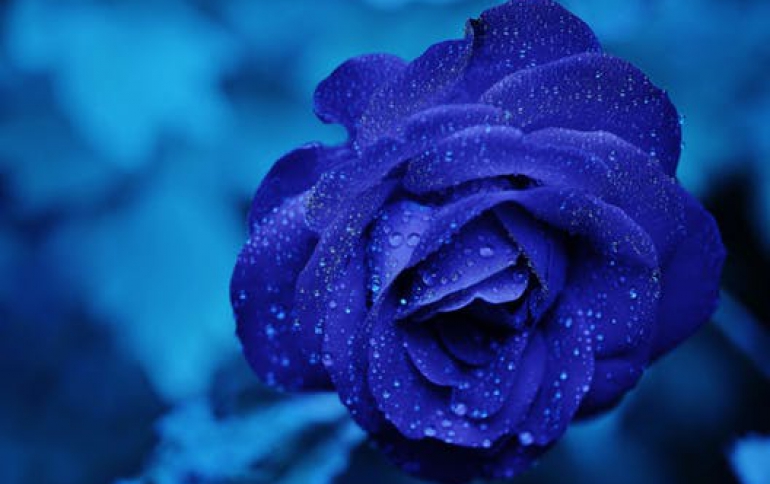 UK report says Linux is 'viable'
UK government departments moved a step closer to using open-source operating systems such as Linux after a study found that they are "viable" products. The software can "generate significant savings", the Office of Government Commerce (OGC) in its report. The popularity of programs like Linux, which are essentially free, have grown as firms and countries look to limit their dependence on software producers.

Companies such as Microsoft have the most to lose should Linux use spread.

Challenge?

Microsoft is the world's largest software maker and its Windows operating system is found on nine out of every 10 personal computers.

It also makes products for servers, though has a smaller share of the market.

While companies such as Microsoft earn money by licensing and charging for use of their products, Linux code is freely available.

That means anyone can modify it or develop applications for it.

For some governments and firms, especially in the developing world, the result is more flexibility and reduced costs.

China, Japan and South Korea have agreed to work together and develop an Asian version of Linux.

Governments in Germany and France have installed Linux systems in recent months.

The German city of Munich has decided to switch 14,000 of its personal computers to a Linux-based operating system and Paris is said to have considered a similar move.

Momentum

John Oughton, chief executive of the OGC, said that the pilot schemes in the UK show that Linux "could support government bodies by offering efficient and cost-effective IT solutions".

"This report will assist public sector bodies in making informed, value-for-money judgements when deciding upon which solutions best suits their needs."

The pilot schemes found that using Linux can extend the life of equipment and limit the number of servers need to run programs.

It also said that there were "potential green" benefits, as well as the cost cutting.

It is not all one-way traffic, however, and Microsoft has been cutting the cost of its products to retain customers.

It also has increased access to its programming code and says that it often has to pick up the pieces when a switch to Linux has failed.